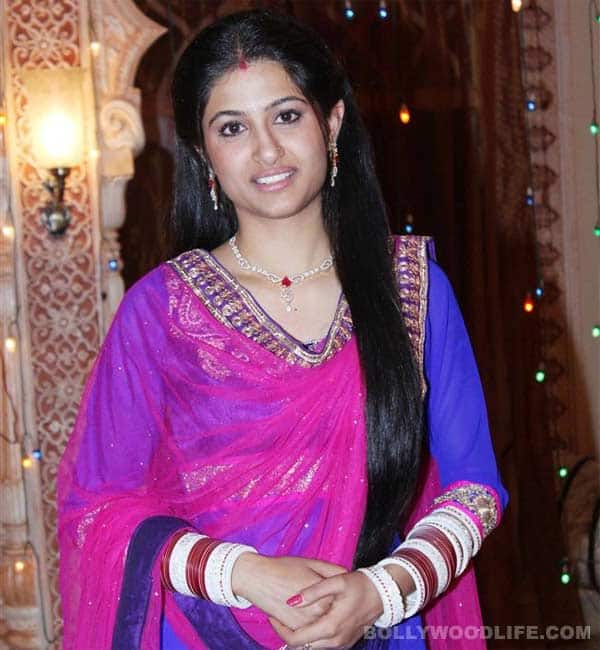 We've often seen a sequence when a village belle transforms herself with the western look, no one can recognise her, but will the same thing happen to Parmeet?
Parmeet (Gaurav Chaudhary) attempted to kill his wife by drowning her 'coz he did not want to be married to a village belle. He tried several ways to get rid of Bani (Shefali Sharma), but when she didn't budge, Parmeet tries to get her killed. Luckily Bani gets saved and come back to take revenge.
Like in the films from the '80s and'90s, Bani will shed her gaav ki chori look and have a makeover to look glamourous. She will apparently be introduced to Parmeet at a party. Obviously Parmeet won't recognise her but for how long, we wonder!
Bani intends to teach the bad boy a lesson and boy does deserve it. However, Parmeet seems too smart to fall for it, no? Wethinks it's a risky move but it's high time the woman takes some action against the injustice and cruelty that she's gone through all this while.
All said and done, the makers claim that the upcoming sequences will dramatic and funny, but nothing over the top. Well, don't we all hope so?