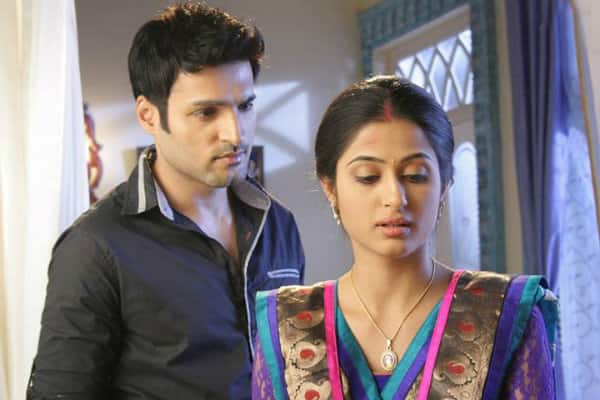 Bani has decided to move on in life, but will Parmeet be able to change her mind and bring her back to his house?
Bani Ishq Da Kalma's recent episodes have given us a high dose of drama. The show had entered an interesting space when Bani (Shefali Sharma) got her husband Parmeet (Gaurav Chaudhary) to admit that he tried to kill her, soon after which he was arrested and sent in prison.
In the latest episode, Bani signs the divorce papers and hands it over to Parmeet, who begs for forgiveness. But Bani can't trust him anymore and refuses to forgive him. She packs her bags and moves out of Parmeet's house. From what we hear, in the upcoming episode, Parmeet will come home and start looking for Bani. However, he will be left disappointed on not finding her.
On the other hand, Rajji will make a new start to her life with Sohum (Adhhvik Mahaj). Yes, the couple will decide to marry again on Rajji's birthday. She will share this news with her sister Bani, who has just gone through a divorce, who will have to join the celebrations with a forced smile.
Clearly, Bani and Rajji's lives are going through contrasting changes. While Rajji is starting her new life, will Bani accept Parmeet's apology and go back to his house. Or are we seeing the entry of a new man in Bani's life? Well, all we can do is just wait and watch.
Keep watching this space for all the updates on Bani Ishq Da Kalma.