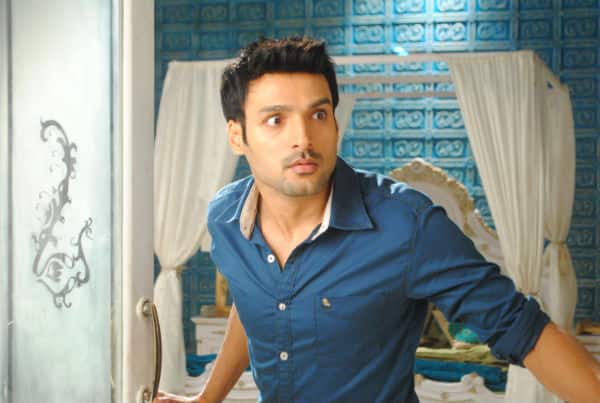 Bani has made up her mind to move on in life, but will Parmeet be able to change her mind?
Bani Ishq Da Kalma's recent episodes have been highly dramatic lately. The recent episodes showcased  Parmeet (Gaurav Chaudhary) confessing his crimes and getting arrested for it. Hearing about Parmeet's betrayal, his mother, Manpreet (Nitika Anand) has a stroke and dies.
After finishing the last rites, Parmeet is taken to prison and Bani (Shefali Sharma) prepares to leave the Bhullar house. Back at home her parents tell her that she has taken the right decision by leaving her in-laws and signing the divorce papers. But something is still troubling our heroine.
The next day in prison, Bani gives Parmeet the divorce papers. Ridden with guilt, Parmeet begs for forgiveness but agrees to sign the papers, so we hear. Wonder what will Bani 's next step be post the divorce?
Watch this space to find out what happens next on Bani Ishq Da Kalma.