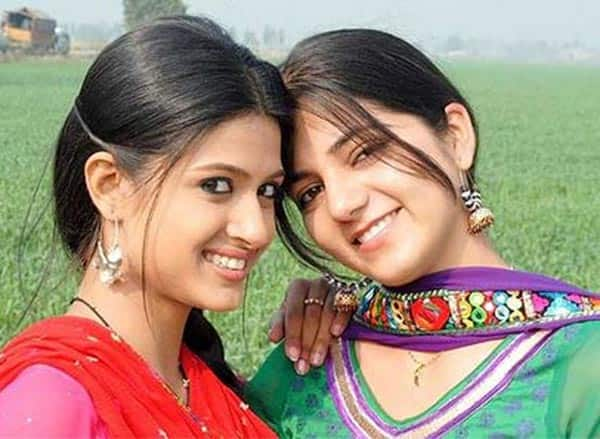 Rajji believes that Bani is still alive, but everyone thinks she's in shock after losing her sister
Parmeet (Gaurav Choudhary) believes that he successfully drowned Bani in the river and now he is a free bird. Unfortunately for him, Bani (Shefali Sharma) is still alive and Rajji (Neha Bagga) will find her by hook or by crook. Everyone in their family believes that Rajji is still in shock, and hence not ready to accept her sister's death.
When Rajji gets no support from home, she seeks aid from the NGO leader, Anuradha (Producer and Writer of Bani, Damini Shetty). Anuradha was the one who helped Bani get back in the Bhullar house when Parmeet denied to let her in. Rajji and Anuradha will try to find Bani together, 'coz they believe she is still alive.
On the other hand, Bani is stuck between life and death in a hospital. She keeps going in shock as she revisits the memory of her husband trying to kill her. According to our khabru birdie, Bani will make a comeback in a new avatar and reenter the Bhullar household again.
We are eagerly waiting to see Bani's new identity, aren't you?