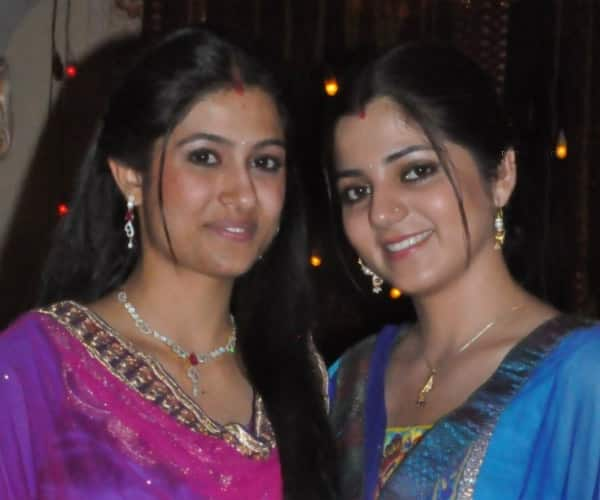 Sohum doesn't remember marrying Rajji and being happy with her, he believes that he married Bani and no one wants to break his heart yet
It's an interesting twist, but something we had already predicted. Bani Ishq Da Kalma is currently witnessing Sohum (Adhhvik Mahaj), who is suffering from partial amnesia. According to his illness he has forgotten a certain part of his recent life. His last memory is that he married Bani (Shefali Sharma) – the love of his life. So Rajji (Neha Bagga) has requested her sister to play the part of his wife. In reality, before his memory loss, Sohum was tricked into marrying Rajji. With time, Rajji had managed to make a place for her in Sohum's heart; so much so that they fell in love and were getting married again when this mishap happened.
In the upcoming episode, Bani like any other sibling will be seen supporting Rajji. She will care for Sohum like a dutiful wife and he will shower his love on Bani, but Rajji and Parmeet (Gaurav Chaudhary) will get upset 'coz they can't see the love of their life with someone else.
Sohum will ask  Bani to help him button his shirt, but it's Rajji who will hear his calls and come to help him. Sohum will get irritated and yell Rajji for entering his room without informing and this will break Rajji. Bani will pacify Rajji and ask her to calm down and not worry. Sohum will tell Bani that he is ticked off with Rajji and wants her to go back home. When Rajji overhears this, she leaves the house, but Bani gets her back. In normal circumstances, it would take long for a sister to misunderstand the other, but Bani and Rajji share a great bond. Nothing could ever come in between them or so we hope.
On the other hand, Bani will stop taking Parmeet's calls, which will make him very upset. So he will disguise himself as a sardar and find an excuse to talk to his ex-wife and apologise. Watch this space for more update on Bani Ishq Da Kalma.