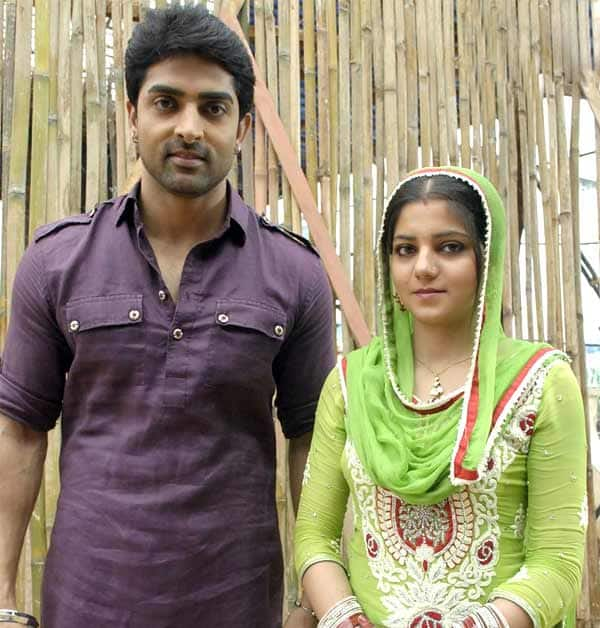 Sohum has lost his memory and believes that Rajji is Parmeet's wife, but in reality he is Rajji's husband
In Bani Ishq Da Kalma, everyone is walking on egg shells around Sohum (Adhvik Mahajan), afraid that something they say or do might trigger a headache. Sohum, who believes that he is married to Bani (Shefali Sharma), cannot understand Rajji's (Neha Bagga) presence in his house and is constantly trying to send her back home.
In the forthcoming episode, Balbeer (Nimai Bali) prepares property papers for Sohum to sign. He approaches his son, but Rajji and other family members stop him from misusing Sohum's present condition and manipulate him. Balbeer threatens Rajji to get Sohum's signatures on the papers or he will tell her husband everything. With fear of worsening Sohum's condition, Rajji gets Sohum to sign the papers.
When Parmeet (Gaurav Chaudhary) comes to know that Sohum has signed the papers, he comes to the Maan house and questions Rajji. Sohum overhears the conversation but misunderstands the context. He asks Rajji why she cannot solve her issues with her husband and go back home. To know how Rajji will dodge Sohum's interrogation, watch the episode tonight only on Colors at 10:30 pm.