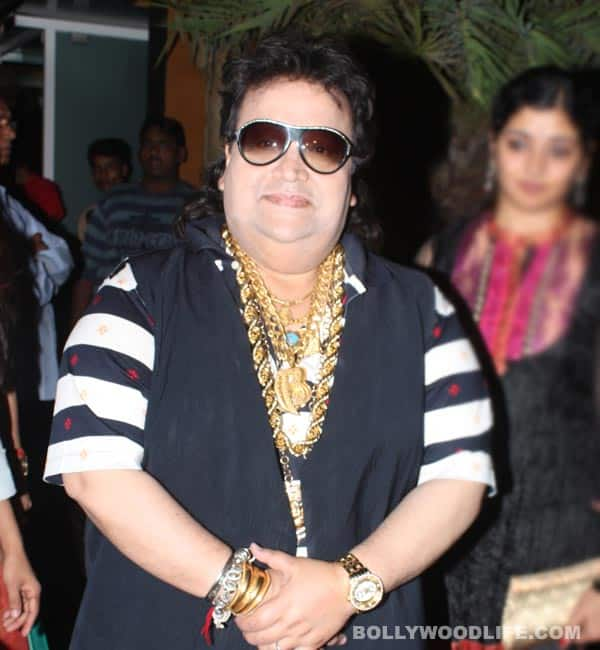 The Disco king has been roped in by YRF for Priyanka Chopra starrer Gunday
When director Ali Abbas Zafar decided to make a cabaret song for Gunday, set in Calcutta of the ' 80s, Bappi da was an inevitable choice because we all know that Hindi music of the '80s without Bappi Lahiri is like a bird without wings. It brings together YRF and Bappi da for the very first time.
According to the reports, Bappi da is thrilled and excited at the same time to be a part of Gunday. Bappi da guarantees that this cabaret song is going to be a crowd puller especially in Kolkata. Along with YRF, this will also be the first time when The Disco King will be working with Sohail Sen who is the music composer for Gunday. However Bappi da has worked with Sohail's father, Sameer ages ago.
Gunday which stars Ranveer Singh, Arjun Kapoor, Priyanka Chopra and Irrfan Khan in the lead roles is slated to release on February 14, 2014.