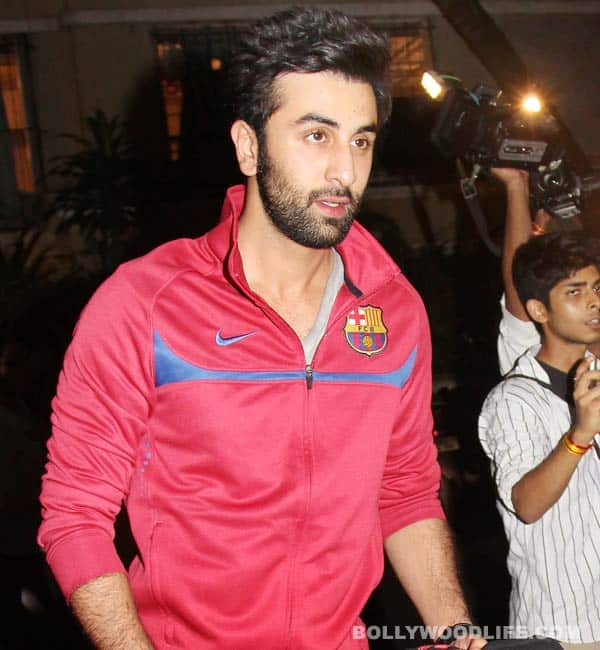 The actor has kicked the butt after a bet he placed with Barfi! director Anurag Basu
His latest release Barfi!, it seems, has proved to be beneficial in more than one way for Ranbir Kapoor. The actor stood good on his promise and kicked his smoking habit after he lost a bet with director Anurag Basu.
It seems that while shooting Barfi! Anurag Basu constantly lectured our young star about the ill-effects of smoking. Tired of the director's goading, Ranbir put forth the condition that he would quit smoking if Barfi! were to cross the Rs 70 crore mark.
And? Well, that was that! Yesterday Barfi! crossed the Rs 70 crore mark – within just ten days of its release – and before director Anurag Basu could call the bet, Ranbir made the first move. The actor smsed Basu and said he would keep his side of the bargain and quit smoking for good.
Well, goes to show that the roving lad is a good sport and smart too, 'coz only last month Ranbir was slapped with a fine by a local court in Udaipur after images of him smoking on the sets of his film Yeh Jawani Hai Deewani were published in a newspaper. Anyway, we wish him luck as he battles his addiction to the cancer stick and hope he remains a non-smoker and doesn't go back on his word…unlike so many other Bollywood actors before him!