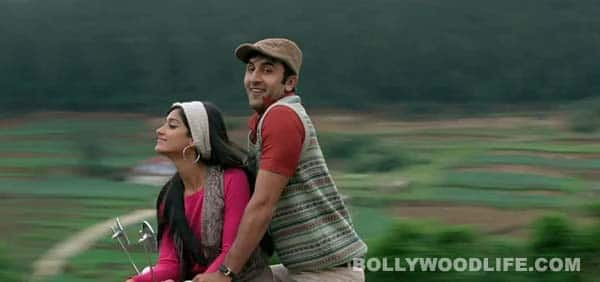 Anurag Basu is elated with his wonderful creation's surprise win at the film festival
The makers and stars of the Oscar-nominated film, Barfi! – director Anurag Basu, producers UTV and actors Ranbir Kapoor and (especially) Priyanka Chopra are on cloud nine, what with the film continuing to sweep awards even after seven months of its release. It unfortunately couldn't win a National Award last month, but the movie has nevertheless bagged the Best Film award at the recently held Okinawa International Film Festival.
The proud and ecstatic filmmaker shared the news on Twitter. He wrote, "Barfi! won the Grand Jury Prize @ Okinawa international Film Fest in Japan! Winning @ Okinawa was special because Barfi! was up against my favourite film Beasts of The Southern Wild, winner at Cannes and had 4 Oscar nominations."
Remember, PeeCee was quite upset last month for not winning a National Award for her superlative performance as Barfi's love interest and she made clear her displeasure on Twitter? So now this award must have brought some smile on Piggy Chops' face, right? We won't be surprised if Barfi!, which is nominated in eight categories at the forthcoming TOIFA ceremony, brings home the maximum number of trophies. And yes, BollywoodLife congratulates the entire team of Barfi! who made us proud!