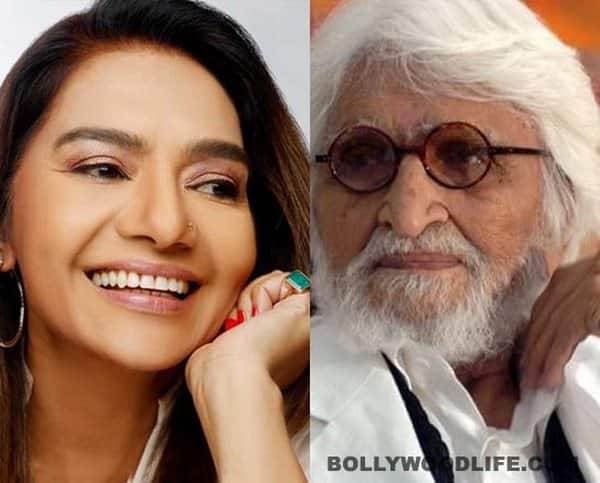 The author-filmmaker wants the world to see the late painter's personal side through her film My Friend Hussain
Actor Reena Roy's sister Barkha Roy, a movie producer, has plans to bring late Indian painter MF Husain's (Maqbool Fida Husain) colourful life on to the film canvas. Barkha, who had produced the 1982 film Sanam Teri Kasam, says she had met Husain around 10 years ago in Bandra. She claims he had expressed his wish to work with her someday.
"Unfortunately, that couldn't happen, but I wanted to honour my commitment and there couldn't be a better way to do that than film his life's journey for millions of his fans," Barkha said in a statement.
She says the project – My Friend Hussain – is an out-and-out one hour and 10 minutes of commercial film. "It's Husain's journey with friends. And all big artists like S.H. Raza, Kishan Khanna and Ram Kumar have spoken about the great painter. The film will be released in September, around the time of Husain sahab's birthday (birth anniversary).
"It's my tribute to the great painter and I want the world to see his personal side," said Barkha.
Hussain, who rose from painting cinema hoardings to becoming one of the world's most celebrated artists, died in a London hospital in June 9, 2011. He was 95.
ALSO SEE: MF Husain: India's lost talent