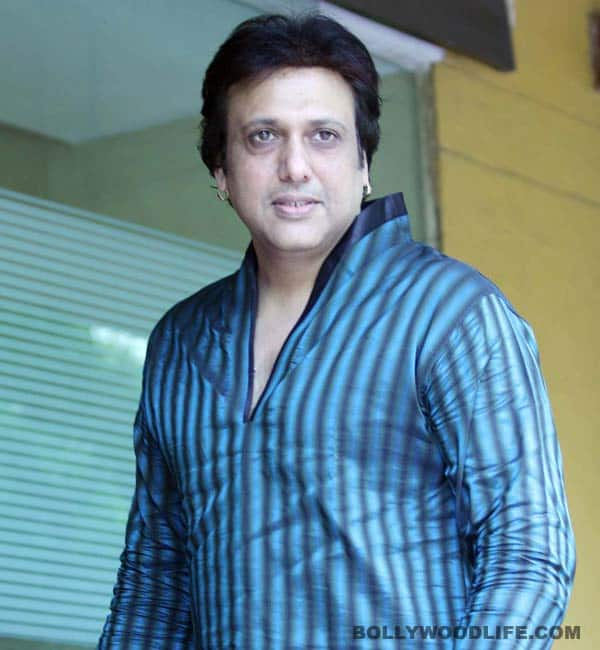 Govinda, who has been issued a notice by the government for promoting bogus products on telly, feigns ignorance. But will that save him?
Celebrities who endorse brands by the dozen will have to be more careful with what they promote in future. Recently, the FDA has slapped actor Govinda with a complaint for endorsing products on television. Chi Chi, who hasn't really been bagging films, was recently seen promoting herbal products like Sandhi Sudha Plus along with other yesteryear television actors on late night tele-shopping infomercials. The FDA decided that the products which Govinda was endorsing were misleading and bogus, and that other celebs too should be wary of endorsing such brands as they end up extracting huge money from people who purchase the products.
Govinda has been slapped with a complaint under Drugs and Magic remedies act, and could end up spending six months behind bars and paying a fine! Govinda, in his reply to the complaint, feigned ignorance and said he wasn't aware of the law. He also said that he would speak to the company and ask them to withdraw the advertisement from TV. Govinda's last hit film was Partner in 2007 with Salman Khan, and he has no releases this year besides the animated Delhi Safari where he is lending his voice. Well, we do realise that with his career going nowhere, Chi Chi may have taken up the "endorsement" to pay his bills, but we hope he realises that he might me cheating his own fans!