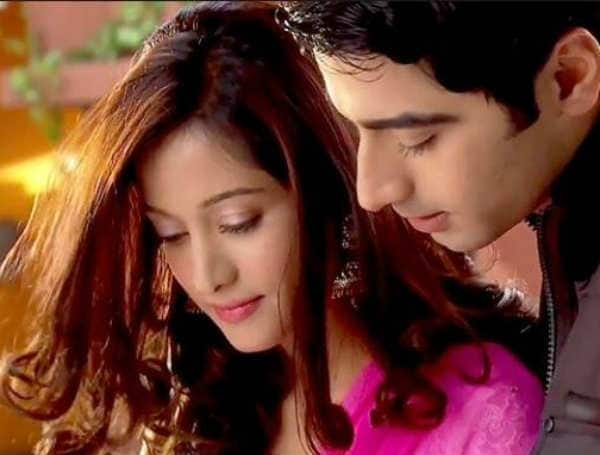 Their blow hot and cold relationship will finally find its fate?
Aaliya (Preetika Rao) and Zain's (Harshad Arora) love story just fails to kick start when we most expect it. Looks like Aaliya and Zain will finally not just fall in love, but also end up making love. The latest promo of Beintehaa reminds us of a scene from Kajol and Anil Kapoor starrer Hum Aapke Dil Mein Rehta Hai. The telly couple is stuck in a cold situation and only love can warm up this situation. Aaliya is seen trying to revive Zain. The promo voice over says "Zindagi aur maut ke kashma-kash mein Zain ke liye ladh rahi hai Aaliya. Kya Aaliya ki koshish bachaa payegi iss Beintehaa mohabbat ko?".
The promo shows Aaliya and her husband stuck in the cold, Zain has lost his consciousness. Aaliya desperately attempts to bring him to consciousness, first with her warm clothes and then with her embrace. Will she go further ahead and the couple consummate their relationship in a situation like in Kajol's film HADMRH? In her attempt to save Zain will Aaliya realise her love for Zain and even end up becoming pregnant? Well, we'll have to wait and watch.
However, if their intimacy was driven purely by situation will it cause more discomfort between Aaliya and Zain. Will the Abdullah family's wait for good news finally come to an end. BollywoodLifers, watch this space for the latest update, until then watch the latest promo…