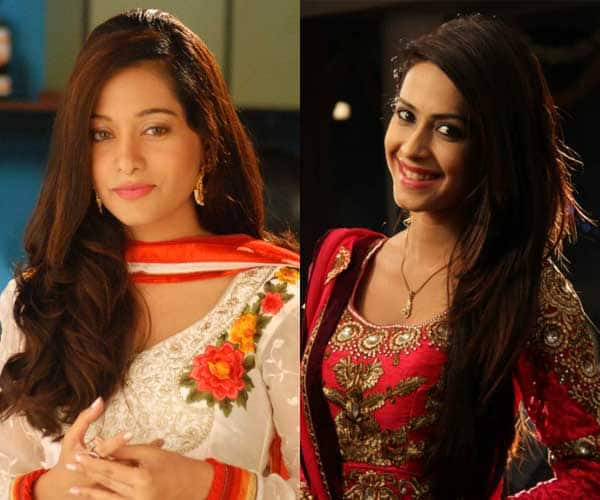 And here comes the latest update from the Abdullah household…
Zain's (Harshad Arora) sister Barkat (Dipti Jhangiani) tries to divide the family's property, but wifey Aaliya (Preetika Rao) saves the day. That Barkat absolutely dislikes Aaliya is a known fact. And in the upcoming episode of Beintehaa, Aaliya will give Barkat more reasons to hate her.
Barkat persuades Fahaad (Vivek Madan) to demand a divide in the family property, which upsets Suraiyya (Suchitra Pillai). However, Aaliya promises Suraiyya that she will set things right. Zain tries to explain things to Fahaad, but fails miserably. Ultimately Aaliya will convince Zain to give his share of property to Fahaad. Zain will be impressed with her thoughts and will agree.
This gesture of Zain makes Fahaad emotional and he feels embarrassed. He refuses to go ahead with the idea of divide in the family assets. Aaliya manages to bring back happiness in the Abdullah family, but Barkat is fuming with anger after seeing her plan fall flat. She decides along with Mir (Suneel Sinha) to kill Osman (Naved Aslam) and to get a hold on their property and promises to seek revenge from Aaliya.
Will she succeed in her evil plan? Well, all we can do is just wait and watch. Keep watching this space for more chat-pataa updates on Beintehaa.