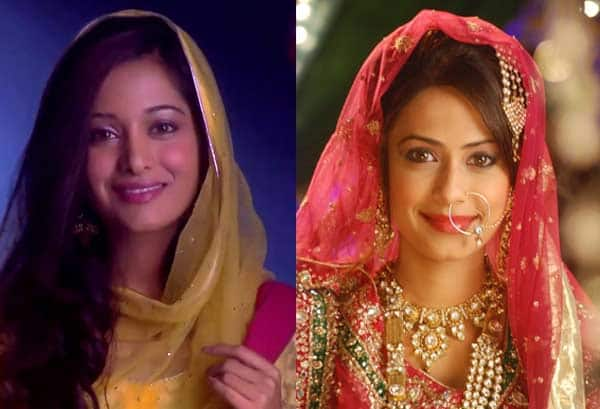 Barkat continues to create a uproar in the Abdullah family, but this time Aaliya will put a stop to her evil plans
Aaliya (Preetika Rao) and Barkat (Dimple Jhangiani) absolutely hate each other is a known fact. But what you don't know is that these two ladies are going to have a major showdown in the upcoming episode of Beintehaa.
From what we hear, Barkat will create trouble in the Abdullah pariwaar by brainwashing Shazia (Namrata Pathak) and Nafisa (Gunjan Vijaya), who will demand for a divide in the property. This will obviously upset the family members, but the two bahus would be adamant on their words. Aaliya will see Barkat having a chat Shazia and Nafisa, as a brainwashing tactic. This is when Zain's (Harshad Arora) wifey will lash out at Barkat, which will lead to a hungama in the Abdullah family.
Aaliya's sentiments will not shared by her husband who refuses to see anything wrong in Barkat and instead scold her for being harsh towards her little sister.
Will this tamashaa lead to another misunderstanding between the couple who are just discovering love for each other. How will Aaliya put a stop to Barkat's evil plans? Well, all we can do is just wait and watch. Keep watching this space for all the updates on Beintehaa.