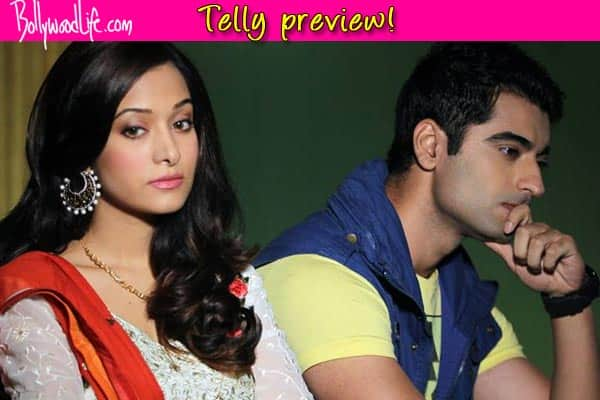 The couple lately has been going through a tough time
Though Zain (Harshad Arora) and Aaliya (Preetika Rao) lately has been at loggerheads over Zubair's (Mohit Malhotra) court case, they have also been trying hard to sort out their differences. However, it seems Zain's mother Surraiya (Suchitra Pillai) is not very glad about it. In today's episode you will see that Surraiya will not allow Aaliya to step into their house. The mother in law is upset with Aaliya's decision to support Zubair and hence refuses to let her in.
In the past few episodes we have seen that Surraiya has a doubt about an affair between Aaliya and Zubair. Thus Surraiya has been trying to demean Aaliya and separate her from Zain. Though she hasn't been successful in her antics by far, she might just fulfil her wish today by not letting Aaliya enter the house. Even Zain does not retaliate to Surraiya's demands. Aaliya is seen moving towards the exit door.
On the other hand Rehaan (Nandish Sandhu) is trying every possible means to prove Zubair innocent. Aaliya will also help Rehaan in the task.
So will Aaliya leave Zain's house? Will this adorable couple separate forever? Watch the episode tonight to find out!