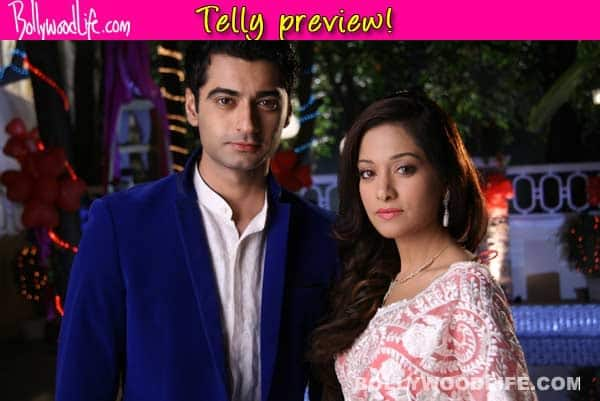 The popular TV series will showcase the characters in a different light following the leap. Read on to know more…
Hasrhad Arora and Preetika Rao's Beintehaa has become one of the leading series on Television today. Zain and Aaliya, as the they are popularly known, have put forth a unique love story which has been appreciated by the viewers.
It is a popular trend for shows to take leaps and Beintehaa is the latest one to join the list. The TV show will be seen taking a one year leap, where many changes will be brought forth in the plot of the story. Aaliya (Preetika Rao) will be seen living in the picturesque by lanes of Hyderabad where she will own a dhaba. Now is that a grand change or what!
Harshad Arora( Zain) on the other hand, will be seen renaming his company MKB Ltd. A little twist in the love tale will also be added where Rehaan played by Nandish Sandhu, will develop feelings for Aaliya as the storyline progresses.
Well it looks like the one year leap will work wonders for the show! Will it help the show garner greater TRPs than before? Let us wait and watch!