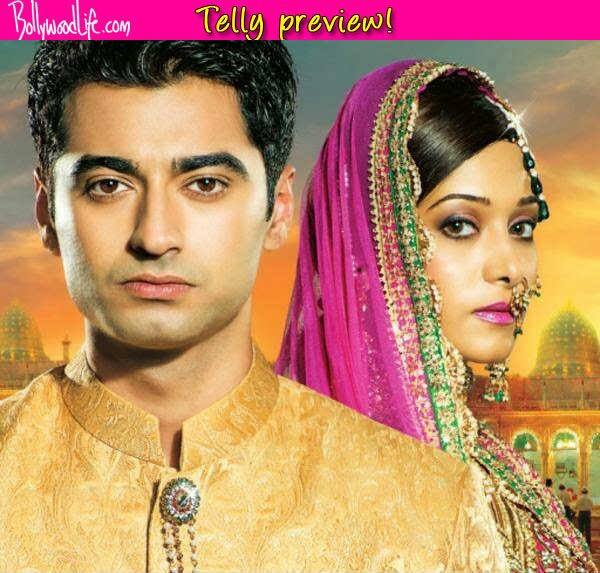 Last night we saw that it was indeed Surraiyya's bahu who signed the police complaint against her mother-in-law and husband
Aaliya (Preetika Rao) had unknowingly signed the domestic violence complaint papers against Zain (Harshad Arora) and Surraiyya. And it was none other than her own parents who tricked her into signing these papers. Little were they aware that their small mistake will end up being such a disaster in their daughter's life. Zain and Surraiyya have not just been taken into custody, but are being tortured to reveal details about Aaliya's whereabouts. 
When Aaliya finds out the whole matter it's too late. She however rushes to the police station and is shocked to see her mother-in-law's state. Surraiyya's hatred for Aaliya seems to have grown manifolds overnight. Sh looks at her daughter-in-law vehemently. What will unfold next?
Will Zain understand Aaliya's situation and forgive her? Will Surraiyya leave this opportunity to throw her biggest enemy out of Barkat mansion? Will Aaliya's parents manage to bring peace back in her life?
Well, for all updates on Beintehaa watch this space…