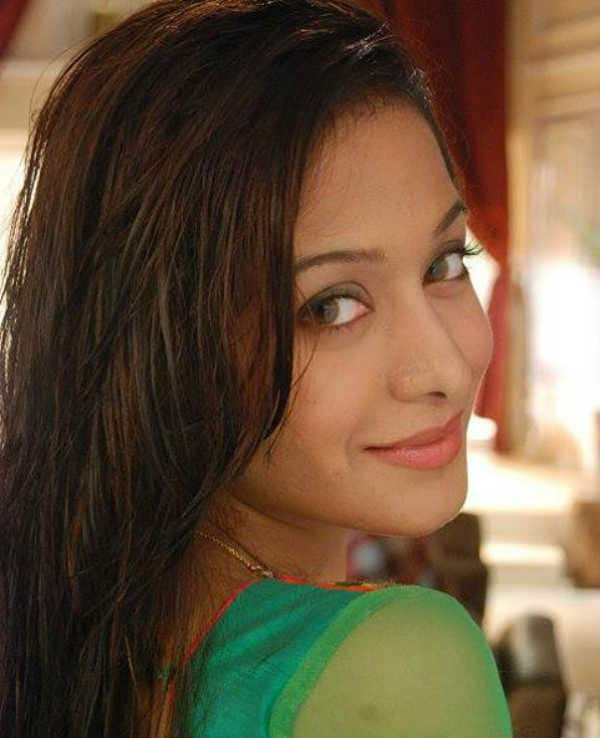 While the Abdullah family is hoping for some good news, it seems like their wait will continue
Aaliya (Preetika Rao) and Zain (Harshad Arora) have been married for sometime now and the family is looking forward to a new arrival in their family. However, with romance evading Aaliya-Zain's now friendly relationship, disappointment awaits them. After getting Zain's wife to undergo some tests Abdullah's find that Aaliya is not pregnant. In real however Preetika has been struck by nausea and weakness. No, she's isn't pregnant instead it's the hectic shoot schedule that is taking a toll on her health. According to a telly site, the actor who debuted with Beintehaa is facing the repercussions of the exhausting TV shoot schedule. It seems that this babe due to lack of rest is often found vomiting during breaks. And despite all this, the actor and her team are sticking to their shoot shifts to keep the show going.
Now while we really like Ms Preetika's commitment and professionalism, wethinks that the actor needs a break and can go easy considering her health condition. And with the ongoing romantic angle on the show, we're sure a holiday or break is almost impossible. We wish Preetika a speedy recovery and hope that the actor returns on the sets in a pink of health!