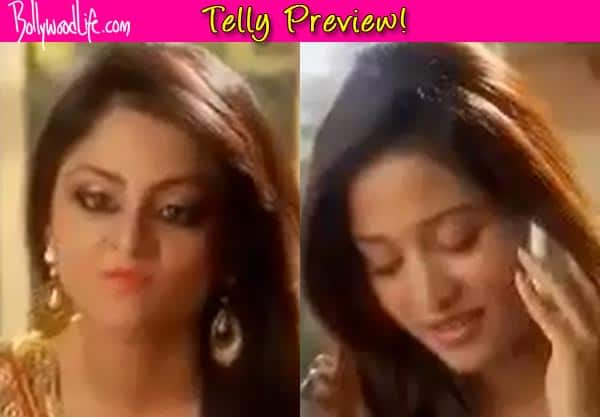 Zubair might be out of Barkat mansion, but there is no dearth of enemies in the house
Aaliya's (Preetika Rao) goodness and love for Zain (Harshad Arora) has earned her a lot of foes in the Abdullah house. Her mother-in-law Suraiyya is eagerly awaiting an opportunity to get rid of her bahu. And despite her plan to separate Aaliya and Zain, Rehaan Khan (Nandish Sandhu) managed to make their bond even more strong.  
In the last episode we saw how Aaliya narrowly escaped a gas blast inside the safety of her home. While she feels blessed to have a loving husband like Zain and has found a well-wisher in Rehaan, trouble is brewing for her amidst the other inamtes of the house.
In the coming episode we will see Osman Abdullah's health deteriorate the promo suggests that Zain's father passes away, making Suraiyya even more venomous. Zain's bhabhi's out to get each other, Aaliya is becoming an easy prey. Will she come out unscathed out of other such episodes in the house? Or is Aaliya's life in danger? Well, watch this space for all updates on Beintehaa…