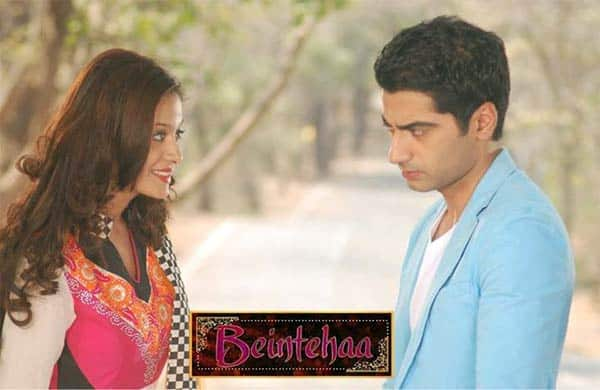 While Barkat's fake date had upset the ongoing love story in Beintehaa, looks like the lead actors of the show will finally fall in love!
Aaliya (Preetika Rao) and Zain's (Harshad Arora) date disaster is a thing of the past. A hurt Aaliya now realises her true feelings for husband Zain. And guess what? She is ready to admit it before the man of her dreams! The latest promo shows Aaliya in a confession mode, she admits her feelings for Zain before her uncle (father-in-law). However, Aaliya is scared of rejection. After trying hard to revive her husband, Aaliya is now in a more difficult situation. She is well aware of her feelings for Zain. What's worse is that Barkat's ploy to get them on a date has only made Aaliya more vulnerable.
While she is troubled by her beau's reaction to her proposal, her father-in-law advices her to never think of the consequences when in love. But will Aaliya' faith in love be restored by Zain? Will Zain break Aaliya's heart yet again? Will Zain turn down her genuine proposal? Or will he also reciprocate her feelings? Here take a look at the promo and log in again to find out more on Beintehaa.