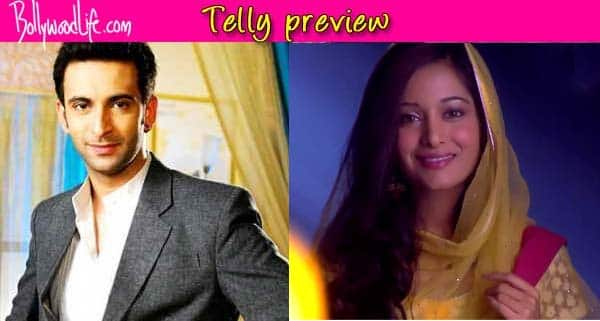 Bilal has been trying to destroy Aaliya's hotel
In yesterday's episode, Zain (Harshad Arora) saw Aaliya (Preetika Rao) at a marriage ceremony in Hyderabad. As he began to approach his wife, Rehaan (Nandish Sandhu) informed Aaliya that some goons were trying to destroy their hotel. A worried Aaliya immediately left the venue. On the other hand, Zain was disappointed as he couldn't spot Aaliya in the crowd.
Meanwhile, at the hotel Rehaan got into a scuffle with the goons to protect Aaliya. Bilal (Neil Motwani) who had sent the hoodlum's was happy watching Rehaan and Aaliya in the nuisance. Later the troublemakers ran away as the cops arrived at Rehaan and Aaliya's rescue.
Fahad (Vivek Madan) who was also present at the hotel location was shocked to see Aaliya in Hyderabad. He tries to speak to her; however Bilal stops him from interacting with Zain's wife. Will Fahad inform Zain about Aaliya's hotel business? Will he let the couple meet in the city of pearls? Stay tuned to find out!