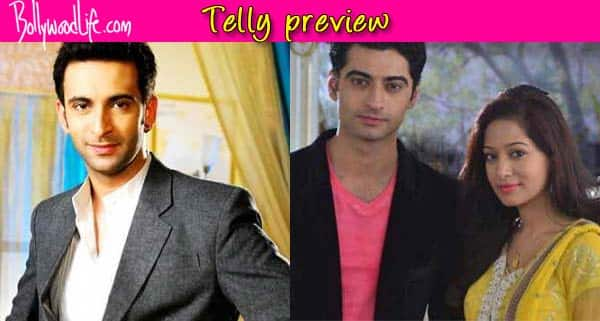 Surraiya and Zubair's plans have fallen flat
Zain (Harshad Arora) and Aaliya's (Preetika Rao) relationship has been saved by none other than Rehaan Khan (Nandish Sandhu). The man who Surraiya was hoping to use to destroy Aaliya. However, Rehaan reads into Zubair's lies and reveals his true face before the Abdullah family. Zubair tries to explain that it was on Surraiya's insistence that he tried to break Zain and Aaliya's marriage, but ends up being slapped by Aaliya instead. 
Surraiya is relieved that her truth is not out, but will she manage to hide it from Rehaan? Or will she now try to sabotage Aaliya's relationship with Zain using Rehaan? Well, that only time will tell. However for now we are glad that the lovey-dovey couple can finally feel free of the intrusive Zubair.
But, Surraiya who is out there to get Aaliya out of her son's life will not sit quiet. Not until she has another plan chalked out to chase Aaliya our of Barkat mansion and Zain's life. But, will Zain lose his faith in Aaliya? Will their love take on all challenges in life and grow stronger with every passing day? Or then will Rehaan's support for Aaliya create distance between Zain and his wife? Watch this space for all updates on Beintehaa...