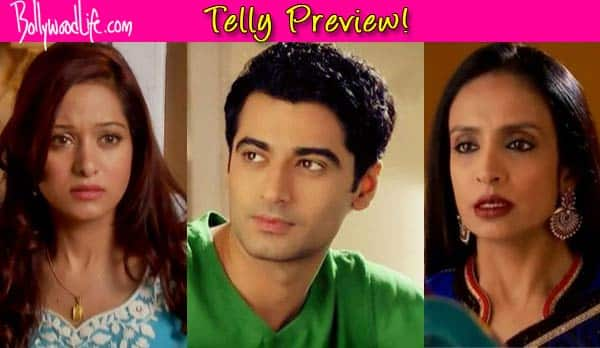 Aaliya's husband and mother in law have a special gift for her. What is it? Read on to know more…
In the last episode, we saw Zain (Harshad Arora) escaping a rave party. He had been a part of a celebration, thinking that it was a birthday party when it was, infact, a drug fest. Zain wasn't aware about the same but was saved from the Police catching him, thanks to Aaliya (Preetika Rao). Aaliya had informed Zain about the rave party and had asked him to make an exit at the earliest. Instead of thanking Aaliya for the gesture, Zain ended up scolding her for spoiling the Hotel's name and putting the reputation of the family in jeopardy.
In the upcoming episode, we will see Aaliya being called to the office by her mother in law Surraiya (Suchitra Pillai). Zain will be present in the same room as well along with Shaziya (Namrata Pathak) and Nafisa (Gunjan Vijaya) who bring a bouqet and cake for Aaliya. The event will be held in order to honour her for her bravery and for promptly reporting about the rave party incident. Fahad (Vivek Madan) will be seen brining in a priest who will ask Zain to repeat the word Talaq thrice. The episode will end with Surraiya asking Aaliya whether she liked the gift, as the latter will get nauseous from crying hysterically…
What will happen next? Is it the end to Zain and Aaliya's union after all? Stay tuned for more updates!