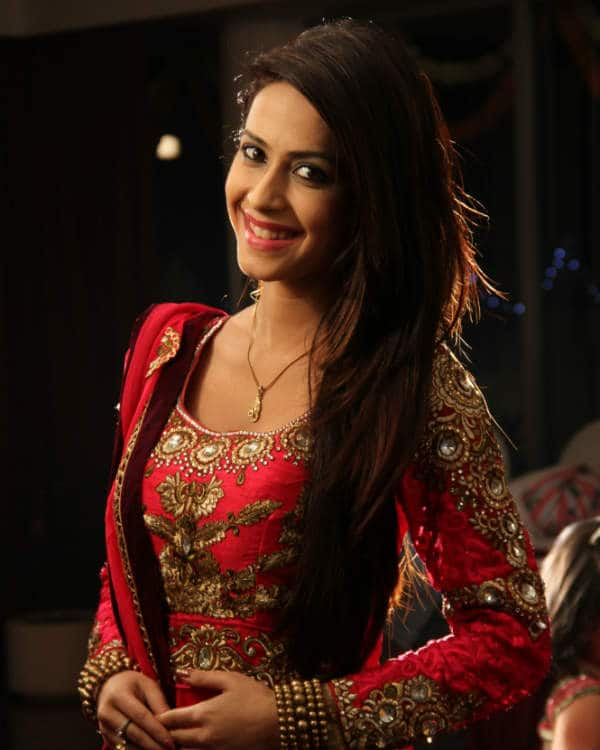 Aaliya has had her doubts about Barkat, her past and her true identity; and every time she finds a clue about her it becomes more and more evident
Aaliya (Preetika Rao) and Zain (Harshad Arora) rescued Barkat (Dimple Jhangiani) and brought her back home. Barkat – Zain's little sister was kidnapped when she was just two. After ages, the family is reunited. The Abdullas don't have a clue about the kind of live Barkat has lead all these years and they never bothered to check. But Aaliya has harboured some doubts in her mind which she voices out to Zain on and off.
In the upcoming episode,  Aaliya will spot Barkat in Osmaan (Naved Aslam) – her father's study room. Wondering what she is doing, Aaliya will sneak behind Barkat and find her reading some legal papers. She will go closer and find Zain's sister marking words on the sheet of paper. Barkat will then ask Aaliya the meaning of the words and tell that she has always wanted to study and ask the meaning of difficult words to someone more educated is the best way to learn.
Aaliya will tell Zain about Barkat and they will decide to teach her. Barkat will start taking classes from Aaliya with the other kids in the house; the whole family will watch Aaliya's efforts and be mighty pleased. But we wonder if this is yet another trick by Barkat… If she really wanted to learn, isn't the newspaper the best source for education? What was she trying to learn from legal papers?
Guess we will have to wait and watch to find out what is Barkat's true intention with the Abdullas in Beintehaa.