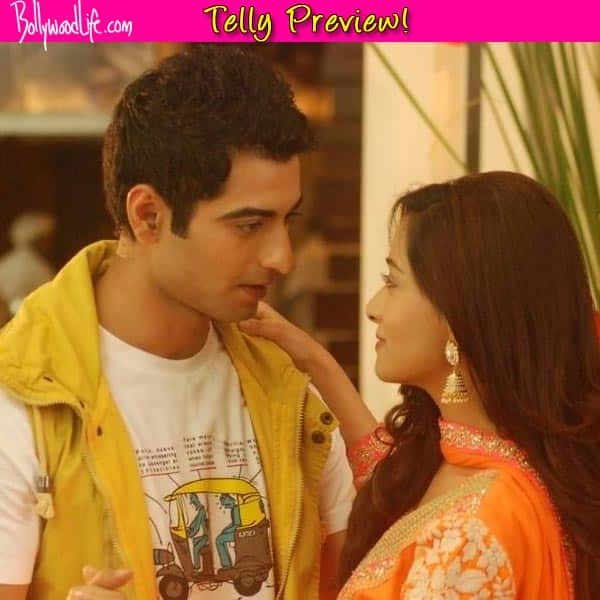 Now that Zubbair has been shown the door, there seems to be a new entrant in Abdullah's life
Zain (Harshad Arora) and Aaliya (Preetika Rao) are closer than before and very much in love, thanks to Rehaan Khan (Nandish Sandhu) who proved that Zubbair was the miscreant. While Zain and Aaliya went through tough times together and have come out stronger, Surraiya is certainly upset with Rehaan for spoiling her plans to oust Aaliya from Barkat Villa. And adding more trouble to Surraiya's life is Rehaan's father, lovingly called Grumpy by his kids. 
Grumpy's character will be essayed by seasoned actor Raju Kher who was last seen in Parvarish. Grumpy is a Unani doctor and on Aaliya's request agrees to treat Zain's father in coma. However, Surraiya is upset that Aaliya is interfering in her husband's health matters and shoos Grumpy away.
Will Grumpy's entry mean more trouble for Surraiya? Considering that Rehaan has won Zain's love and trust and helped him with his personal issues, if Grumpy ends up curing Osman Abdulllah the two Khans will have a special place in Zain's eyes. But, does Surraaiya not want to cure her husband? Will Barkat's ugly truth be unveiled by Rehaan's father? Watch this space for all updates on Beintehaa…