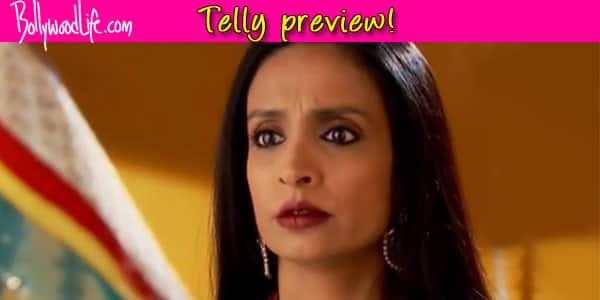 Surraiya has asked Zubair to help her separate Zain and Aaliya
Early this week we had reported that Surraiya plans to use Zubair (Mohit Malhotra) to separate Zain (Harshad Arora) from Aaliya (Preetika Rao). Zubair who is accused of allegedly trying to kill Usman (Naved Aslam) is currently facing a trail in the court. Surraiya (Suchitra Pillai) has made an offer to Zubair that she would lift all the charges imposed upon him and in return he would help her to separate Zain and Aaliya.
While Aaliya is protesting against Surraiya for Zubair, the shrewd mother in law is using Aaliya's friend against her. Shockingly, while Surraiya was sharing her ill plans with Zubair he listened to the entire idea and did not retaliate even once.
On the other hand, romance is brewing between Zain and Aaliya. The couple with each passing day is getting even closer. Will Zubair give in to Surraiya's offer? Will Zubbu ditch her own friend? Watch tonight's episode to find out!