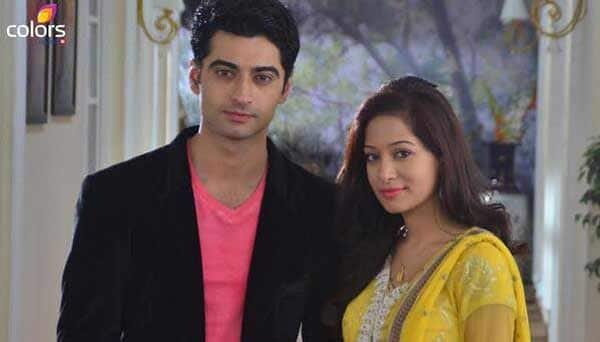 The relatively new show on Colors is laying a mystery laden track in the coming weeks and Aaliya and Zain will get closer trying to unravel them
Beintehaa's Zain (Harshad Arora) and Aaliya (Preetika Rao) find a child's blood stained dress at the Bawdi (a closed section within the confines of their house). They've seen Suraiyya (Suchitra Pillai) walk in this section of the house and wail endlessly for some reason.
The couple decides to find the secret of the Bawdi and just when they discover the blood stained dress, Osman (Naved Aslam) spots them and screams his head off. He is angry with the duo for getting into matters they are not supposed to. Zain and Aaliya, however, find this reaction of Osman more curious and are determined to explore further.
The next day they go to the hospital where Zain had seen his father chasing someone vigorously, but are unable to find the man. They discover that the mystery man apparently stopped coming to the hospital ever since he was chased by Osman. The plot truly thickens; what is Suraiyya and Osman hiding and why are not Zain and Aaliya not privy these secrets. Well that is something we will know only in time, no?
Keep watching this space to find out if Zain and Aaliya manage to reveal the secret or not?