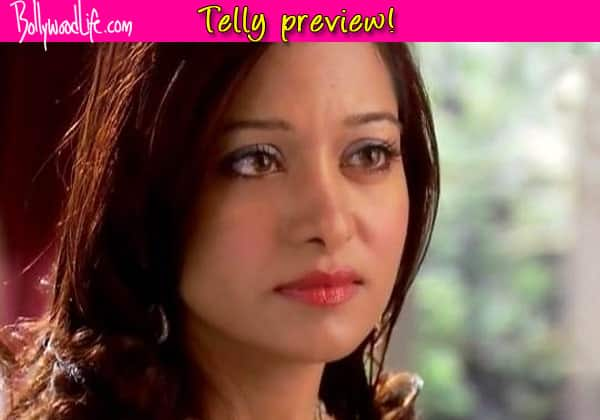 Zubair has been jailed for an attempt to kill Zain's father
While romance is brewing between Zain (Harshad Arora) and Aaliya (Preetika Rao) with each passing day, Suraiya's (Suchitra Pillai) doubt on Aaliya and Zubair's (Mohit Malhotra) affair is also catching faith. In yesterday's episode we saw Zubair being blamed for an attempt to kill Zain's father in a lift. The inspector also claimed that he has seen Zubair in the CCTV footage of the lift. Zain is agitated with Zubair.
Our sources tell us that Zubair will be a reason for Zain and Aaliya's separation. The story will now move towards that plot. In today's episode Aaliya will try to explain Zain her point of view on Zubair. However, Zain refutes her point of view. Shazia (Namrata Pathak), who is always on the lookout for gossip, will blow this issue out of proportion. She will create drama in front of Suraiya and the entire family will blame Aaliya for supporting Zubair Aaliya will be shocked at Shazia's attempts to defame her, however she will strongly protest against Zain's family and support Zubair.
Later Aaliya will visit Zubair at the police station and will be informed that Zubair has been provided a lawyer by the government. This lawyer (Nandish Sandhu) will be the newest entrant on the show who will fight for Zubair's case.