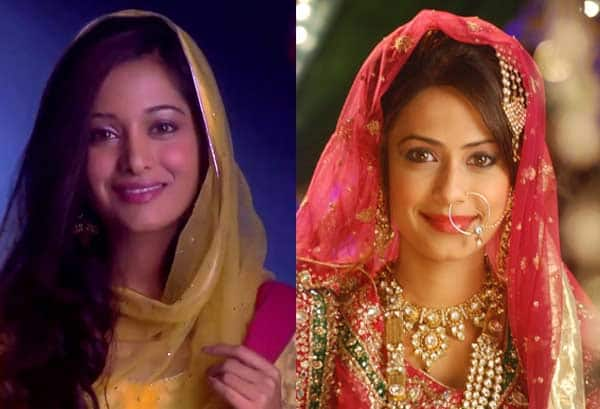 For quite some time now the Abdullah's are busy celebrating their daughter's return to Barkat mansion
Aaliya (Preetika Rao) and Zain (Harshad Arora) have left no stone unturned to make Barkat (Dimple Jhangiani) comfortable. The family has even organised a big party to celebrate their long lost child's comeback. But Aaliya is not convinced about Barkat. Will Aaliya offend her mother-in-law and jeopardise her special relationship with Zain in the process of revealing the truth?
Aaliya is suspicions about Barkat ever since she found Zain's sister smoking a beedi. However the grand party will take the curtain off yet another facet of Barkat that the family has no clue about.
When Aaliya confronts the family about Barkat's smoking habit, she is reprimanded. In fact the family is averse to the idea of revisiting their girl's dark past. They are simply happy to be reunited with their lost child. However, in the party Aaliya overhears a sleazy producer talking to Barkat. During the course of this conversation she figures that Barkat was dancer in movies. Will this new truth about Barkat unleash a new set of lies about Barkat and Mir Khan?
Will Aaliya's curiosity to find out all about Barkat distance her from Zain and his family? Watch this space to find out…