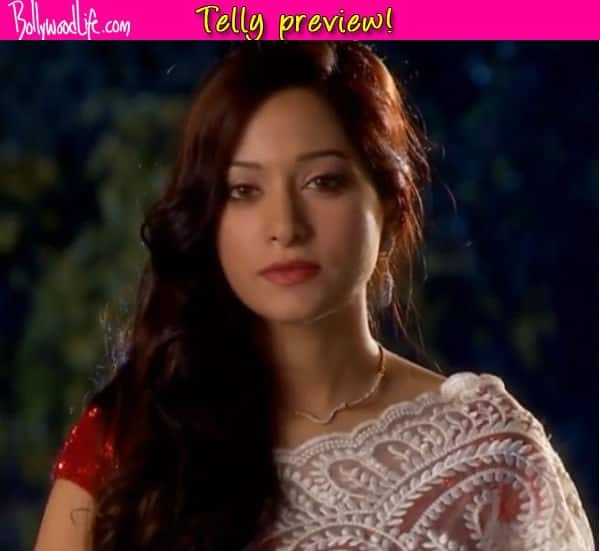 After a long time the festival of Eid had reunited warring lovers of Beintehaa, however looks like there is more misunderstanding and trouble in store for this lovely couple…
Aaliya (Preetika Rao) realised that her parents had tricked her to sign a complaint against Zain (Harshad Arora) and Surraiyya (Suchitra Pillai). However, her parents had not lodged the complaint with the cops, they instead chose to discard the complaint letter in the Abdullahs home itself. Nafisa who is trying to get even with her mother-in-law, husband Fahad and his second wife Shazia has taken advantage Aaliya's parents love and concern for their daughter.
So, while Aaliya was out to with her parents to convince her sister Ayat against marrying Rizwan. All the drama unfolds at the Barkat mansion and Zain and Surraiyya are taken into police custody. This soon becomes news headlines and Zain feels that his mother was right about his wife and people from Bhopal. When Aaliya learns of this she immediately reaches the police station to free her husband and mother-in-law. But, she has lost her hubby trust forever.
On the otherside when Rehaan (Nandish Sandhu) reaches Barkat mansion he finds Usmaan Abdullah lying on the floor in a serious condition. He calls for the house help and doctor who advises Unani medicines. Rehaan's father Grumpy is called in, however Usman is suffering from shock and Rehaan's father suggests that the Abdullah family be called to be by Usman during his last minutes. Will Usman survive this shock? Will Nafisa's truth be out? Well, we certainly hope so.
But, above all will Shazia guess the real wrong doer? Will Aaliya's innocence be proved? Will Aaliya and Zain reunite and share a stronger bond? Well, to find out what happens next on Colors Beintehaa come back right here…