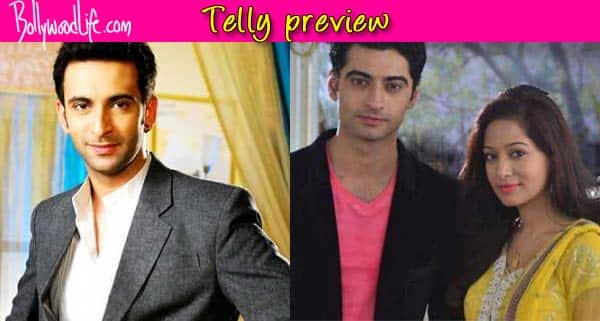 Rehaan's son was kidnapped by the goons
While many had expected Rehaan (Nandish Sandhu) to be a reason for Zain (Harshad Arora) and Aaliya's (Preetika Rao) separation, their growing friendship is a pleasant twist for all Beintehaa fans. In yesterday's episode, Rehaan's son Kabir was kidnapped by few goons. Zain was chasing them only to rescue the lawyer's son. Rehaan too helped Zain fight the goons and ultimately managed to save Kabir. An elated Rehaan thanked Zain for his help, while Aaliya invited the lawyer at home for iftaar (breaking fast).
When Zain, Aaliya, Rehaan and Kabeer reached Abdullah house, the entire family praised Rehaan for fighting Zubair's (Mohit Malhotra) case. An impressed Zain offered Rehaan to be his company's legal advisor; Surraiya (Suchitra Pillai) too approves the idea.
Meanwhile to create differences between the lead couple, Zubair lifted Aaliya in his arms with a hope that Zain will notice them. However, while Zain was walking towards them Surraiya fell in the swimming pool thus diverting his attention. Later Surraiya spots Aaliya and Rehaan talking in a lone corner. While observing them, Surraiya felt that Rehaan has certain liking towards Aaliya which she could use for her benefit.
So after Zubair, will Surraiya use Rehaan for separating Zain and Aaliya? Watch tonight's episode to find out!