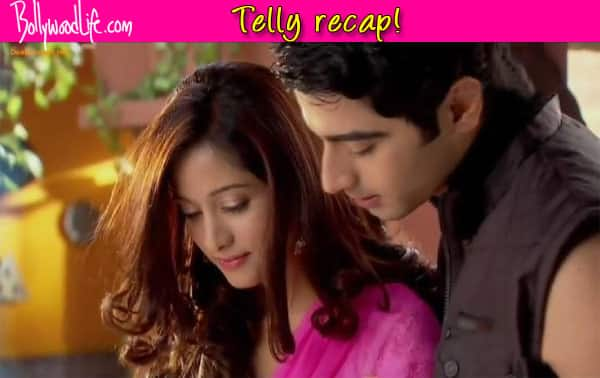 Surraiya's intentions may prove fatal for Zain and Aaliya's love story
Tough times have brought Zain (Harshad Arora) and Aaliya (Preetika Rao) closer, however Zain's mother Surraiya (Suchitra Pillai) is not very happy with their growing closeness. Last week we saw that Surraiya asked Zain to bring Aaliya back to their house. An elated Zain brings Aaliya back home and the adorable couple gets romantic to celebrate their togetherness.
All charges imposed on Zubair (Mohit Malhotra) have been lifted and he has been proved innocent On the other hand, Aaliya and Zain wait for the Ramzaan moon. As Zain never fasts during Ramzan, Aaliya has requested Zain to follow the rituals this year.
Meanwhile, Surraiya is planning on Aaliya's last few days in her house. She has asked for Zubair's help to separate Zain from Aaliya and from what we understand her plan is all set.
So will this be Aaliya's first and last Ramzan with Zain? Watch tonight's episode to find out!