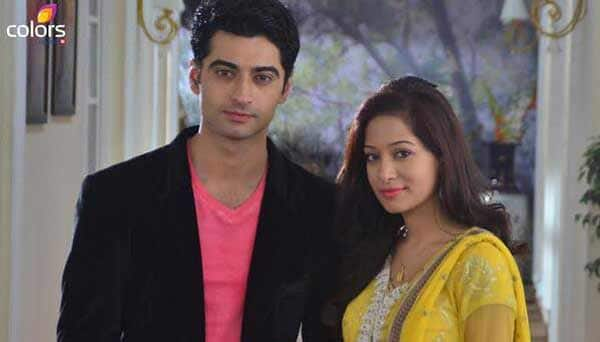 The couple is on a mission to get Mir Khan arrested for stealing Barkat as a kid and keeping her away from the Abdullahs for so many years
Zain (Harshad Arora) and Aaliya (Preetika Rao) are keen to get Mir Khan punished for his deeds. The Abdullahs believe that they have Barkat (Dimple Jhangiani) with them, but the truth of the matter is that she is not the real daughter of Usmaan (Naved Aslam) and Suraiyya Abdullah (Suchitra Pillai). Then who is she?
In the upcoming episodes, Barkat will go to meet Mir Khan under the pretext of going to the Dargah to pray for Usmaan Abdullah's health. It will then be revealed that she is not the real Barkat, in fact she is Mir Khan's daughter, Bobby. Unfortunately for her, Aaliya and Zain will reach Mir Khan's house with the cops at the same time to get him arrested. When they reach there, they will see Barkat and ask her what she is doing there. A flabbergasted Bobby will cover up saying she that has come there to give Mir Khan a piece of her mind. Mir Khan will try to appeal to Aaliya, but she will get him arrested. Bobby will then hire someone to get Mir Khan out on bail, who will leave her a voice message on the phone. Accidentally, Aaliya will take the phone and hear the conversation. Will this confirm Aaliya's doubts about Barkat's true identity? Well the answer is yes.
What remains to be seen is why Bobby is pretending to be Barkat and where is Zain's real sister? Keep watching this space for more updates…