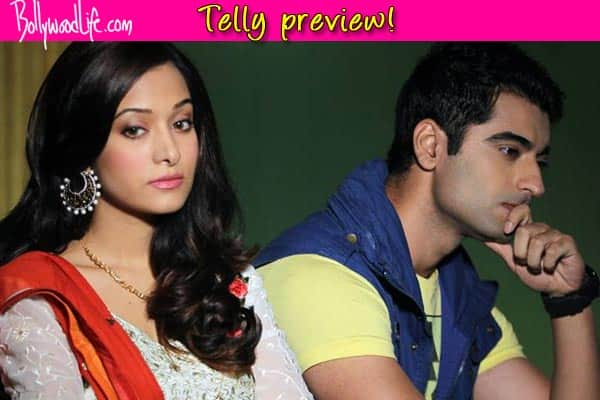 Aaliya has been trapped in Surraiya's ill plans
The most dreaded moment of Colors Beintehaa is finally here. On Surraiya's (Suchitra Pillai) insistence, Zubair (Mohit Malhotra) has finally accepted his love for Aaliya (Preetika Rao). Zain (Harshad Arora) is shocked at Zubair's sudden change in attitude towards his lady love. In yesterday's episode, Aaliya goes to Rehaan's (Nandish Sandhu) house to offer Iftari. Rehaan indirectly taunts Aaliya on her alleged relationship with Zubair, which Aaliya fails to understand. When the lead female protagonist asks for an explanation from Rehaan, Zubair interrupts their conversation and takes Aaliya away.
Later Zain tried to call Aaliya and Zubair but their phones were constantly unreachable. After a while Zubair enters Zain's house with an unconscious Aaliya in his arms. When Aaliya regains her consciousness Zubair tells everyone that they wanted to spend some quality time with each other. Aaliya is shocked with Zubair's lie and asks him to say the truth. Zubair said that he loves Aaliya and had a liking for her since childhood.
The Abdullah family including Aaliya is shocked at Zubair's revelation. Zain is also stumped at these sudden change of events. Will Zain trust Aaliya or will he believe on Zubair's lie? Stay tuned to this space for more updates on Beintehaa.