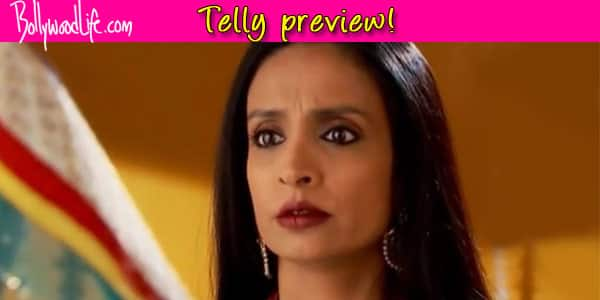 The vamp has asked for Zubair's help to separate the lovebirds
Zubair (Mohit Malhotra) has finally got a temporary bail, though his case is still pending in the court. Aaliya (Preetika Rao) who is struggling to prove Zubair innocent has been trying to manage her troubled relationships with Zain (Harshad Arora) and her mother-in-law Surraiya (Suchitra Pillai).
Since Surraiya is upset with Aaliya for siding Zubair, she has been shown the door by Surraiya. Though Zain is upset with Surraiya's decision, he couldn't do much about it then. Aaliya shifts to her relatives place. Zain calls Aaliya and assured her that soon things will be fine. He even promised Aaliya's relatives that he will always be by her side.
Meanwhile, in the upcoming episode, Zain's family will protest against Surraiya for removing Aaliya from the house. They demand for Aaliya's return, which Surraiya dismisses. The entire family leaves the house in angst.
On the other hand, Surraiya asks for Zubair's help to separate Zain and Aaliya. Zubair is shocked at the proposal made. Will Zubbu assist Surraiya? Will Aaliya return back home? Stay tuned to find out!