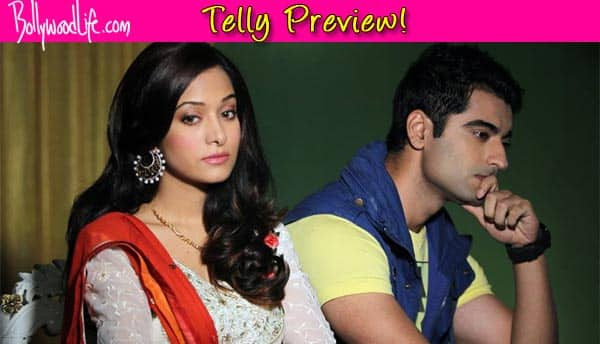 In a meeting held in the office, Aaliya counters Zain's business decision
While everyone thought that Aaliya (Preetika Rao) would refuse her fifty one percent stake in the Barkath empire, she surprised everyone by accepting her share. Surraiya (Suchitra Pillai) claims that she wasn't surprised and had expected such a decision from Aaliya. Surraiya is now worried with Aaliya's presence in the office and she asks Zain (Harshad Arora) to make sure that Aaliya does not ruin their business. Zain too makes a promise to not let Aaliya make wrong decisions in the office. Zain requests his manager to arrange for a meeting to discuss an important business proposal to which Zain gives his approval.
Aaliya, on the other hand, chooses to retaliate. She feels that more thought should be invested in the project, before giving it a final consent. Zain is visibly upset and does not like Aaliya's interference in the business.
Will Zain and Aaliya agree on this business proposal? Will these fights bring them closer in the future? Watch this space to find out!