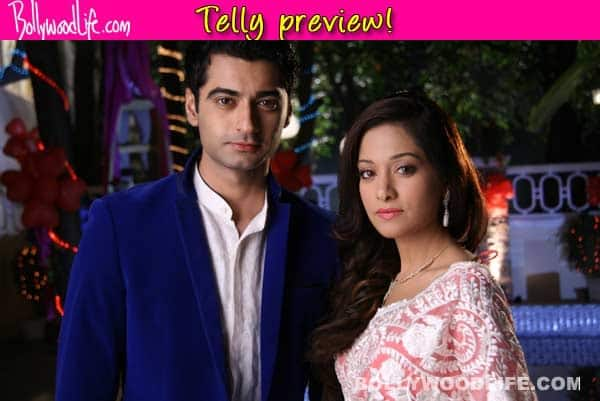 Will the couple's partnership in office bring them closer? Read onto find out…
In the last episode we saw that Zain (Harshad Arora) and Aaliya's (Preetika Rao) married life has hit a rocky patch. However, Rehaan (Nandish Sandhu) with lots of efforts has managed to make them work in the same office, thus giving them a chance to improve their relationship. Meanwhile Surraiya's (Suchitra Pillai) sister Zarina (Kamya Punjabi) made a surprise entry in the Abdullah house and is expected to add more spice to the show.
On the other hand, love seems to be blossoming yet again between Zain and Aaliya. The couple is on a business trip and is staying in a hotel. The hotel owner misbehaves with Aaliya. When Zain sees this, he loses his cool and gets into a fight with the manager. Aaliya who was unconsciousness is brought to her room and Zain spends the entire night taking care of his wifey. In the morning when Aaliya hears the manager speak foul about Zain, she slaps the manager.
Will these incidents bring the lovebirds even closer? Will Surraiya let Zain and Aaliya reunite? Watch tonight's episode to find out!