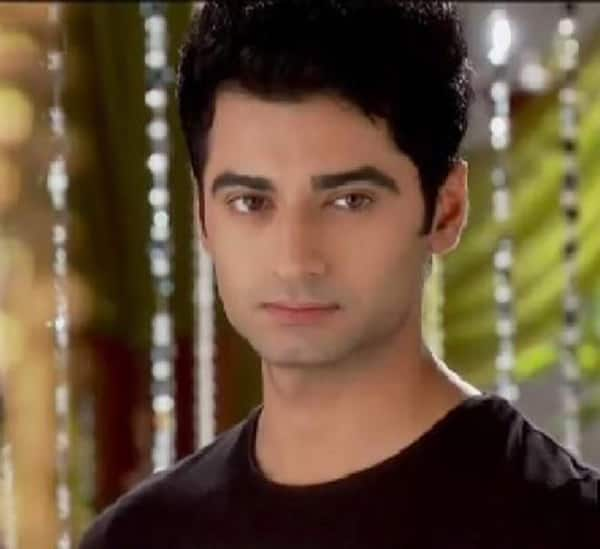 Aaliya's hubby finds out that Nafisa is behind Usman's death
In the last episode we saw that Zain (Harshad Arora) had to divorce Aaliya (Preetika Rao) since Surraiya (Suchitra Pillai) wanted him to marry her friend's daughter, Sanam (Priya Shinde). Like a dotting son Zain obliged to Surraiya's wish, however is still madly in love with Aaliya. Rehaan (Nandish Sandhu) was shocked when he heard about Zain and Aaliya's divorce.
He said he will not let the couple separate and goes to meet Aaliya's hubby. Rehaan gives Zain the recording wherein Nafisa (Gunjan Vijaya) confesses killing Usman (Naved Aslam). Meanwhile, Surraiya begins Zain's marriage preparations. The vamp wants her son to get married as soon as possible.
In the upcoming episode, Zain will hear the recording given by Rehaan. He will be shocked to learn that Nafisa is the real culprit and not Aaliya. Elated with the news, he will refuse to marry Sanam.
Will Surraiya let the lovebirds reunite? How will Zain punish Nafisa? Stay tuned to find out!