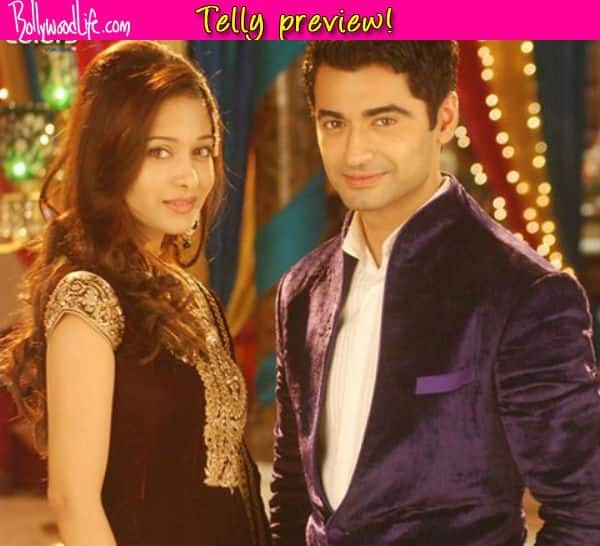 After Usman Abdullah's sudden death a lot will change in the Barkat mansion and first up is Aaliya's future in the house…
Zain (Harshad Arora) has lost his father and faith in his wife Aaliya (Preetika Rao). Worst he has accepted his mother Surraiyya's (Suchitra Pillai) bias against people from Bhopal. While Aaliya is innocent there is slim chances of her proving so without hurting her parents in the bargain. So in the upcoming episode we will see the two lovebirds separate. Yes, you read it right. Zain will in fact give Aaliya talaaq.
In the last episode we saw how Usman's last words to Zain was Aaliya, this will only multiply his hatred towards Aaliya because of who his mother was tortured in the prison and he and the family were falsely implicated of domestic violence. But will the truth be lost thanks to people's fixed opinions?
Well, certainly Farhad's wife has succeeded in not just seeking her revenge from the Abdullah family, but also ousting Ms goody-two-shoe of the house, Aaliya. Shazia has also managed to seek her revenge from husband and his second wife Nafisa by getting her brother married to Aaliya's sister.
In the latest promo, we will see Zain leave Aaliya. Will Rehaan Khan becomee her knight in shining armour? What will be Aaliya's fate? Well, for all updates on Beintehaa come back right here!