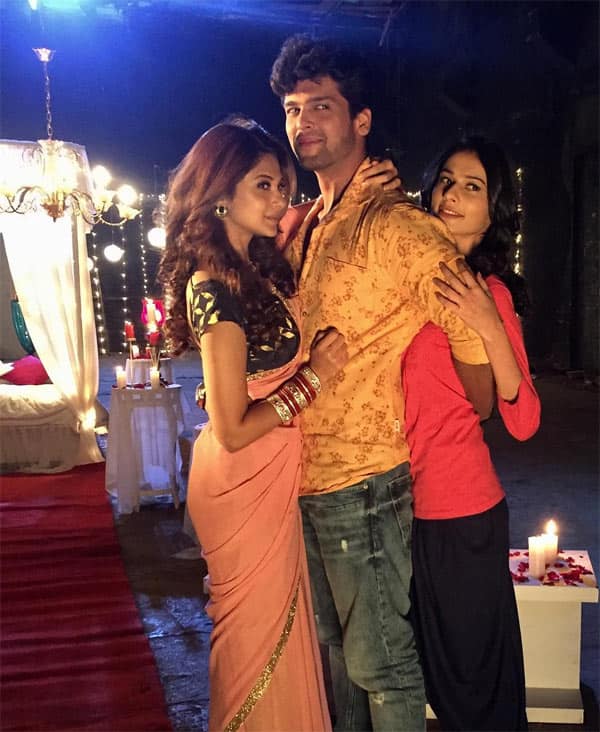 Beyhadh is one show that had us glued to the television. Not only is the cast really good-looking but they also give you the jitters with their performance, especially Jennifer Winget. The show is taking a leap of three years and you're going to see a completely different side of Maya-Arjun's relationship. Kushal Tandon posted the promo of the second season and we're completely stunned. Looks like Maya's love will finally start suffocating Arjun and he will start regretting it. But we're thrilled to find out how and what makes him hate her. We're smelling a bit of Gone Girl (a Hollywood psychological film) here.
But we do have a little scoop for you. Turns out that Maya will suffer a miscarriage in the show which creates a rift in their relationship. Maya will blame Saanjh for it and force Arjun to sever all ties with his family. So Arjun will literally not be in touch with his family or Saanjh for years. Maya will resume work soon and become the workaholic that she used to be before marriage. She will be drowned in work so much that she will have no time for Arjun. Though Arjun still loves her, there will be minor misunderstandings and bitterness between them. (ALSO READ: Jennifer Winget in a bikini top and denim shorts is sexy, killer and everything HOT)
We'd love to see if Arjun will decide to go back to meeting his family again since Maya hardly has any time for him. While we try to figure this out, you check out the promo of Beyhadh's season 2.
Gives you the jitters this one, doesn't it? What we loved the most was the song and the way it was sung. It went just perfectly with Jennifer's expressions and the entire scenario. We can't wait to find out what happens in the upcoming season of Beyhadh. What are your thoughts on the promo? Post them in the comments below and stay hooked with us for more.