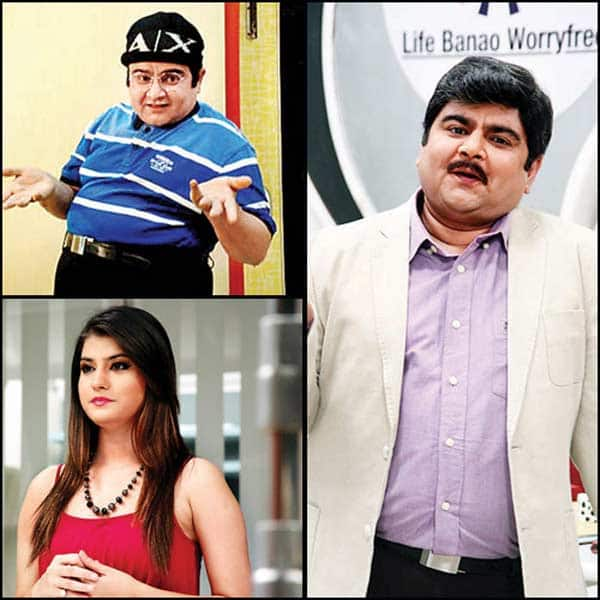 The concept of double roles seems to be a big hit on the telly
The latest to introduce this is Bh Se Bhade that was launched three months ago. Deven Bhojani, who plays the central character Bhade, will soon have his twin brother Bhailal entering the show. Unlike the goody two shoes Bhade, Bhailal will be a mischievous brat always up to some fraud.
Says producer JD Majethia, "We conducted a research among the viewers and found that though they liked the serial, they missed Deven's comedy. While there are a lot of actors like Atul Parchure, and Sarita Joshi lending their humour, Bhade's the one who borrows others' pains. Consequently, there's no humour in his character especially if the person whose problems he has taken on is not funny. Such episodes were going flat. Also, in comedy you need to keep doing something new. So, we decided to bring in Deven's double who will only create dhamaal." The look of each character is distinct and there will be no confusion as to who is who. "There will be nothing like mistaken identity or swapping characters," clarifies JD.
Besides Deven in a twin avatar, a new girl Subuhi Joshi will also be introduced as Bhade's secretary Satyavati. "The idea is to add some spice to the serial. It's about how a 40 plus guy feels and behaves when a good looking girl is his secretary. It's a light-hearted show, after all," adds JD. Subuhi was a finalist in the reality show Splitsvilla.
Story Source: DNA