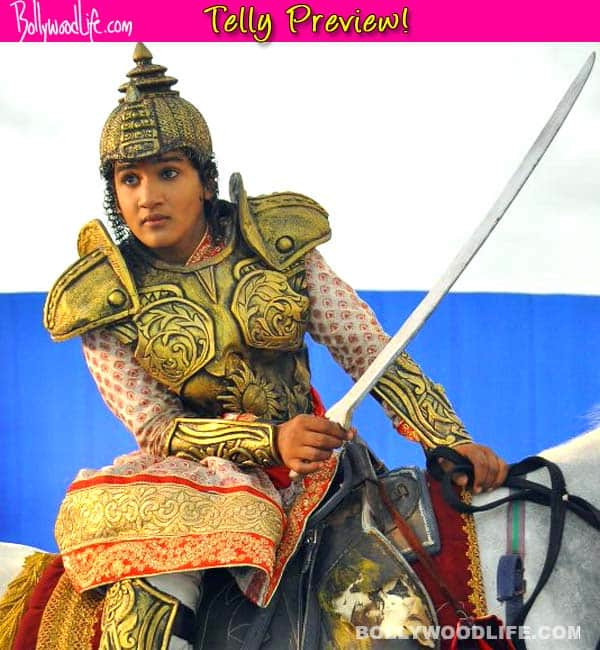 The Prince of Marwar has managed to enter Akbar's fort
The war between Maha Rana Pratap (Faisal Khan) and Burga Khan has finally come to an end. Pratap celebrated his victory after killing Burga in the war. Despite his eventful win, Pratap does not demand superiority over Marwar. While Akbar (Vishal Jeth) was fuming over Pratap's victory and plots against the prince, Maldev instigates Pratap to kill Akbar.
Akbar sends a warning message to Pratap in a blood soaked ball. The young warrior is livid with Akbar's message and hence decides to barge in Akbar's Alwar Fort and teach the Mughal king a lesson. Pratap hides under a cloth and enters the Alwar fort with his friends. He somehow manages to reach Haji Khan's prison cell and assures Khan that he will rescue him very soon.
However, while the two are talking, Mughal soldiers identify Pratap and his friends and break into a massive fight. Pratap manages to escape the brawl and reach Akbar's chamber. However the prince stops himself when sees Akbar offering namaaz.
How will Akbar react at Pratap's presence in his fort? Will Pratap manage to kill Akbar? Watch the upcoming episodes of this historical drama to find out!