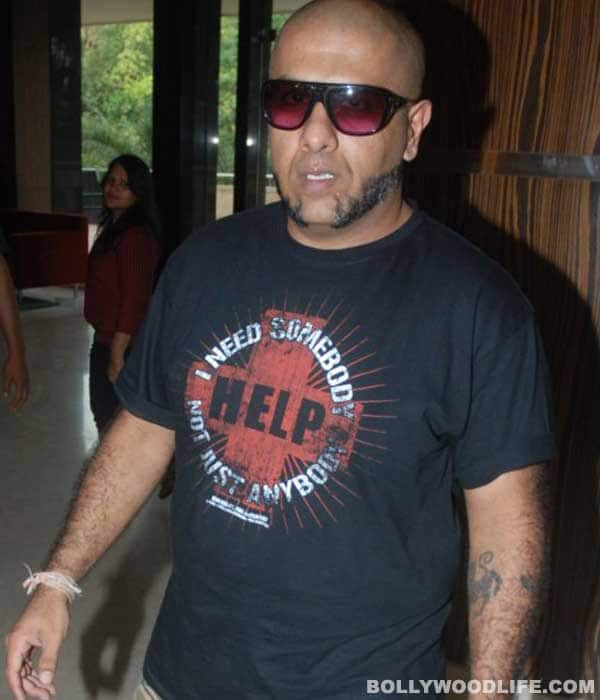 As expected, the makers of the political thriller starring Abhay Deol-Emraan Hashmi are being targeted for making a sarcastic comment on the existing state-of-affairs in the country
Making a film which even briefly touches upon sensitive subjects like politics, caste-divide etc. which might evoke a public debate, gives sleepless nights to the people behind it. Black Friday, Gulaal and more recently, Aarakshan are testimony to the fact that pawns of political parties and sensation seekers wait for every opportunity to take to the streets and create nuisance.
We were probably the first to point out that Shanghai might land its makers into trouble because though it is a work of fiction, it is not very difficult to point out where the inspiration has come from. This is Dibakar's first attempt at making a movie which addresses the nation in a commercial format, unlike his previous films which were small budget entertainers.
The first controversy surrounding the film has been triggered by the song 'Bharat mata ki jai', as it has irked a group called Bhagat Singh Kranti Sena, who in their own words are 'Frustrated from Traitors & Anti-Nationals & Motivated from A Wednesday movie. If You Will Try to Break My Nation,I Will Break Your Head.'
The group's president Tajinder Pal Singh has expressed his dislike for the lyrics of the song (written by Dibakar Banerjee) that talks about how the country still has a long way to go. Singh has been having a verbal duel with Vishal Dadlani, who has composed it along with Shekhar Ravjiani.
The angered patriot posted a message on Twitter, "We are giving open warning to Shanghai Director to remove Bharat Mata Ki Jai Song from his Movie Shanghai. otherwise movie will be ban in whole nation in Prashant Bhushan way. We strongly condemn the Lines: Bharat Mata ki jai, Sone ki Chidiya, DENGU,MALERIA, GUD HAI,GOBAR HAI, Bharat Mata Ki jai."
Vishal has been trying to argue with Singh about the relevance of the lines in the context of the movie, but the matter seems to be getting worse. Wethinks it is high time we stood up for our freedom of speech, and as writer-composer Dadlani states on Twitter, "A Nation born from non-violence is being run by a bunch of violent thugs. And we, the people, keep meekly accepting it. #BharatMataKiJai."
ALSO READ: Vishal Dadlani claims harassment for Katrina Kaif's 'Sheila ki jawani'