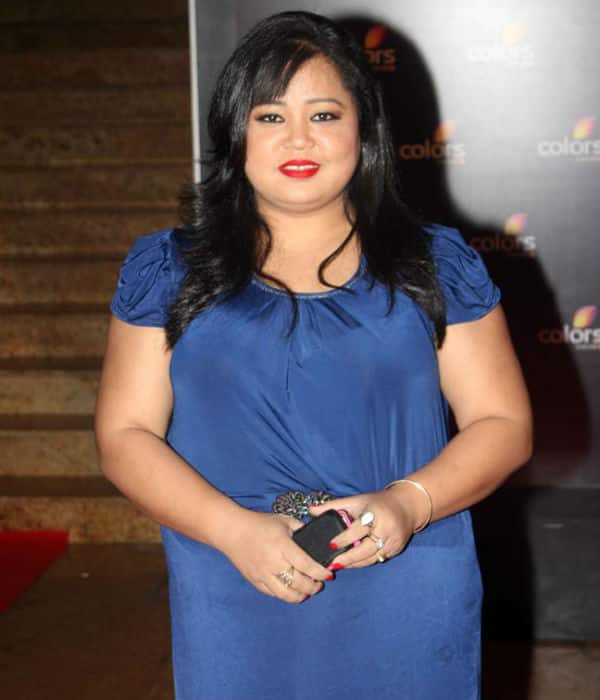 The talented comedian says that it is better to crack a joke about her own looks than laugh at someone else
Bharti Singh, who came in the limelight with her daring comedy on Star One's The Great Indian Laughter Challenge is a rare sight to see. How often have you seen women doing standup comedy that has style, isn't layered with too many double meanings and that doesn't insult anyone?
We caught up with Bharti to lay to rest our curiosity about how she feels when everyone jokes about over weight situation. Bharti said, "Actually, I do not feel bad at all 'coz I believe it is easier to laugh at yourself that make fun of others. I am not in the business of hurting anyone, so I started laughing at myself. Luckily, people have appreciated the fact that being a girl; I had no qualms about laughing at my looks."
"Most women cannot tolerate anyone commenting about their looks. Girls prefer being called hot and sexy, but people like me are often categorised as cute and I am absolutely okay with that," said Bharti.
Bharti even tells us the perks of being overweight too. She said, "I feel safe. Even ten goons together cannot lift me and by the time they do, the cops would be there." LOL!
The actor is currently doing a new comedy show on Zee TV, Gangs of Hasseepur, which is a blend of several acts together and is loosely based on politics.