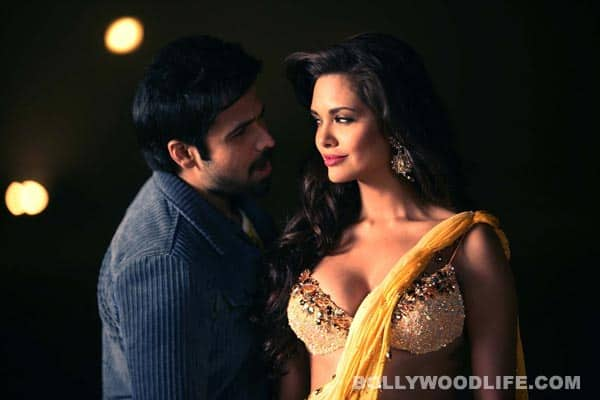 Kapil Chopra is now compensated with credits, and gets twice the amount he had asked for
Script writer Kapil Chopra is a relieved man. The young writer had dragged the Bhatts to court a few months ago for allegedly stealing his script and making Jannat 2 based on his concept. Chopra has finally got his due as a court found that the story of Bhatt camp's production Jannat 2 starring Emraan Hashmi, Randeep Hooda and Esha Gupta was similar to a script Kapil had written a year ago.
The writer had demanded that the makers should pay him Rs 10 lakh and give him due credit as the film's writer. The Bhatts had defended their stand, but now after the court's hearing, the makers have coughed up double the amount, Rs 20 lakh, and also have attributed him as the writer of the film. The film was released on May 4, so Kapil could not be given credit in the theatrical screenings. But now that the verdict is out, Kapil Chopra was duly credited when the film was screened on television this Sunday.