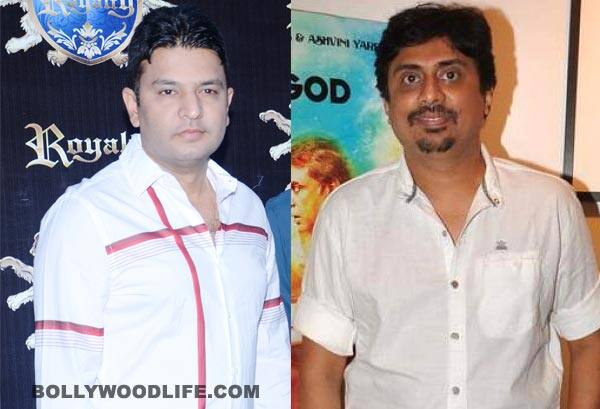 Yogen Shah | NDTV
The T-Series head honcho has signed the OMG: Oh My God! director for five films
T-Series chief Bhushan Kumar is spreading his wings further. After announcing a masala entertainer with Abhinav Kashyap, Kumar has gone ahead and signed on Umesh Shukla, the director of Akshay Kumar's 2012 production OMG: Oh My God! for five films.
Bhushan revealed that he is mighty impressed with Shukla's scripts and style of working, and had already signed him for four films. So trusting him for another project was no big deal, or shall we say, quite a 'big five-film deal'?
Abhishek Bachchan will star in the first film of this tie up. More information is awaited on the other films. Looks like starlets will make a beeline to Kumar and Shukla's offices now in the hope to star in any one of their movies. But seeing Shukla's track record, he might make more hatke films like OMG. Will he repeat Paresh Rawal and Akshay Kumar in his cast?