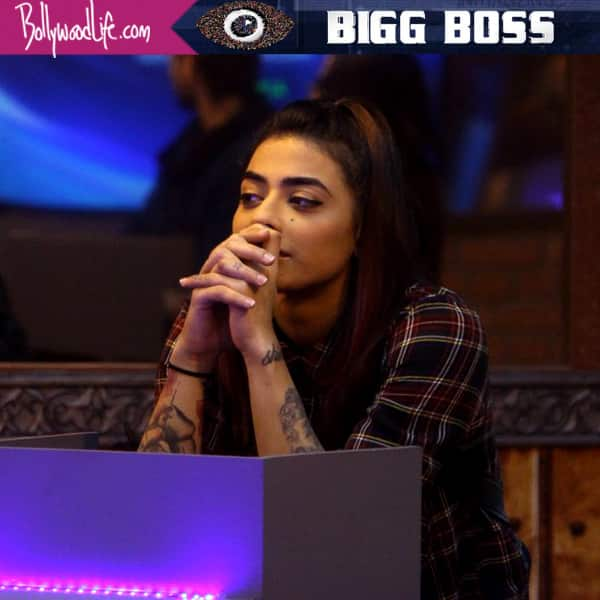 Bani J has been my most favourite person since the time of Roadies 4. I have been following her reality TV journey since I was in school. I rooted for her in Roadies, despite of each and every person seeming to be against her. I wished that MTV made her a VJ like Rannvijay Singh, and I was ecstatic when it finally happened. Most of the Bani J fans have the same story, I bet. Love for her only kept on increasing until now. I thought Bigg Boss 10 would finally introduce my favourite Bani to a larger set of audience, but the fiery diva is turning out to be a completely different person from what is expected of her.
Except for one incident once in a while, Bani J is turning out to be a flop show. We totally rooted for her when housemates made insensitive remarks about her inside the house. But we almost never got to see a fun side of Bani, all we see is getting into fights with others, complaining about housemates, and living life in her own little bubble.
Unless the incident concerns her, she doesn't bother with what's happening. That's good in outside world, but in a small house where you are living closely with merely 12 other people, you gotta have each other's back when time demands. Let alone that, we never expected Bani to make such crass remarks about a woman inside the house as she did on Mona Lisa, questioning her relationship with Manveer Gurjar. (ALSO READ: Gauahar Khan is sending out positive vibes for BFF Bani J, here's how)
She has totally failed to be a bigger person. In another incident, when Priyanka Jagga's kids entered the house for a mere 1o minutes, all the housemates warmly welcomed the little bundle of joys. Forgetting the huge fight that happened minutes ago between Priyanka vs housemates, in the process. But, as soon as the kids left, Bani went up to Priyanka and questioned everyone's intentions. She said why would she let her kids meet such people who are fighting with her. Umm… Bani it is called 'trying' to crate a healthy positive environment for young ones. What kind of a person would bring kind in such fights? We so loved Lopamudra Raut, who being at the thick of the fight, still remained super friendly and cordial with Priyanka's kids.
Also, there have been so many incidents when Bani has lashed out at contestants for not standing up for her. But we hardly remember Bani J standing up for anyone but herself either. She says that she would not stand up for anyone else as they did not for her, or it is not her matter, or Jagga can't be made to sit quiet -and other lame excuses. Well, the mature thing to do would have been to break the cycle of not standing up for someone else. She should have supported Lopa in her big fight with Priyanka Jagga, but what she did instead was to go and gel up to Priyanka. And then eventually she wanted contestants to boycott Om Swami. Hypocrisy much? She also almost never stood up for Rohan Mehra or any contestant for that matter, and neither have we seen her actually go up to a contestant and be friendly with them. Good thing to be a rebel, but IMO Bani is being a rebel without a cause.
More recently, Bani J quit a task for selfish reasons, risking the final prize money. Ouch! How on planet does she expect other contestants to behave well with her? In retrospect, we have actually never seen Bani actually finish a task like a champion. Either she has quit the task mid way or did it half hearted.
While there may be millions of fans of Bani J out there, does she really deserve to reach Bigg Boss 10 finals? Tell us in comments below.