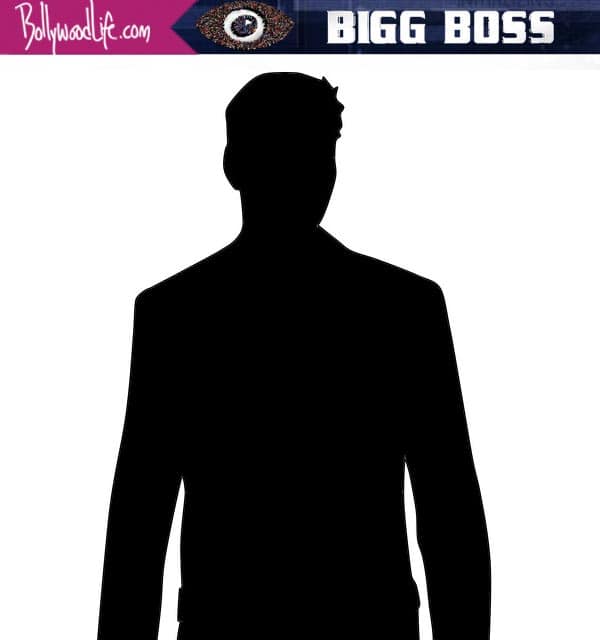 The mother of all Indian reality shows, Bigg Boss has hit the TV screens for the tenth time. Yes, Salman Khan has returned as the host for the seventh time. And we have to admit that when it was first announced that the gimmick for the tenth edition of nation's most controversial reality show would be the introduction of 'commoners' as contestants along with the celebrities, we were all excited. But it looks like Bigg Boss 10 is really not a common man's game after all, as much as the makers would like to tag it as one.
Yes, the producers might have got some "commoners" on-board, who apparently went through a round of auditions and scrutiny, but this one contestant from team Indiawale (yes, the commoners are being called that on the show) has raised doubt on the authenticity of this season of Bigg Boss. (ALSO READ: Bigg Boss 10 contestant Rohan Mehra confirms his love affair with his Yeh Rishta Kya Kehlata Hai co-star Kanchi Singh)

Wondering whom are we talking about? Well, Manoj Punjabi, the 34-year old man from Jaipur, who has entered the glass walled house as an aam aadmi, was in fact a part of a reality show before. Yes, he was one of the contestants of The Bachelorette India: Mere Khayalon Ki Mallika, the reality show in which actor Mallika Sherawat was supposed to find 'the perfect bachelor' for herself. Shocking, right?
If you will remember, few days back, we told you how Akansha Sharma, another commoner on the show is in fact related to the very popular Indian cricketer Yuvraj Singh. She is married to Yuvraj's cousin brother Zorawar Singh. And it is her celebrity connection that got her to be on the show. (ALSO READ: Revealed! Bani J and Rahul Dev are the highest paid contestants of Bigg Boss 10)
With more and more celeb connections of the commoners coming into the light, we can easily say that the makers of the high voltage reality show have played it very sly this time thereby fooling the viewers. Don't you agree?