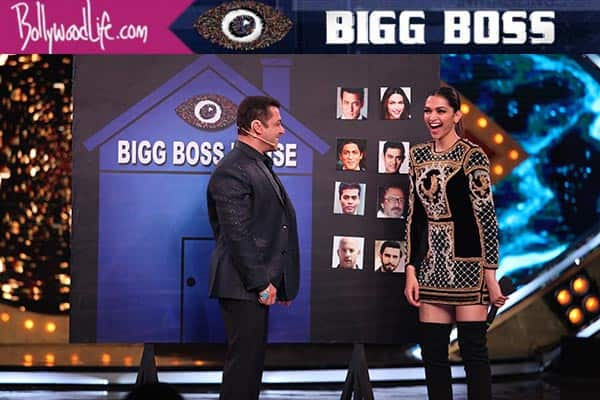 The latest season of Bigg Boss is here. It is a formidable mix of celebrities and Indiawale. The show started off on October 16 with a premiere that featured Deepika Padukone as the celebrity guest. The trailer of XXX: Return of Xander Cage was also unveiled on the show. The commoners have come from all parts of the country while the number of celebs are less. The celebrity contestant list includes Karan Mehra and Rohan Mehra of the Yeh Rishta Kya Kehlata Hai, VJ Bani, Gaurav Chopra, Lopamudra Raut and so on. Here is a look at the contestants…
Celeb contestants
Gaurav Chopra
Gaurav has appeared on over 20 shows in the span of his career. He dated Narayani Shastri for a long time, but there were reports that he was cheating on her with Mouni Roy, which obviously didn't go down too well with Narayani, after which she broke up with Gaurav.
Karan Mehra
He tried very hard to keep his entry inside the Bigg Boss house a secret, but not for long as we can now confirm that the star of Yeh Rishta Kya Kehlata Hai is one of the contestants on Bigg Boss 10. Other housemates do have a tough competition for the popular beta of Tellyland has a big fan base already to support him.

Rohan Mehra
Rohan was last seen in the serial Yeh Rishta Kya Kehlata Hai, where he was playing Karan's son. The cutie is quite famous among the female audience and we can't wait to see him battle it out with the other housemates for the coveted title. More than that, we are excited to see his rapport with his on-screen father.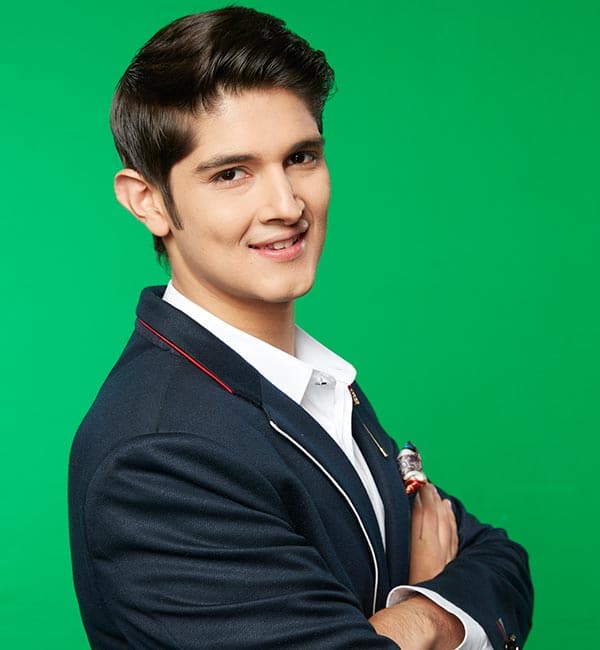 VJ Bani
Bani J, who is also known as Gurbani Judge in smaller circles made her reality show debut with Roadies and was the runner up of the show. The makers of Bigg Boss finally managed to get her on-board considering there have been reports of her participating in the high voltage reality show in earlier seasons as well. She will definitely bring in a lot of TRP and will add the much needed masala in Salman Khan's show given her fierce personality.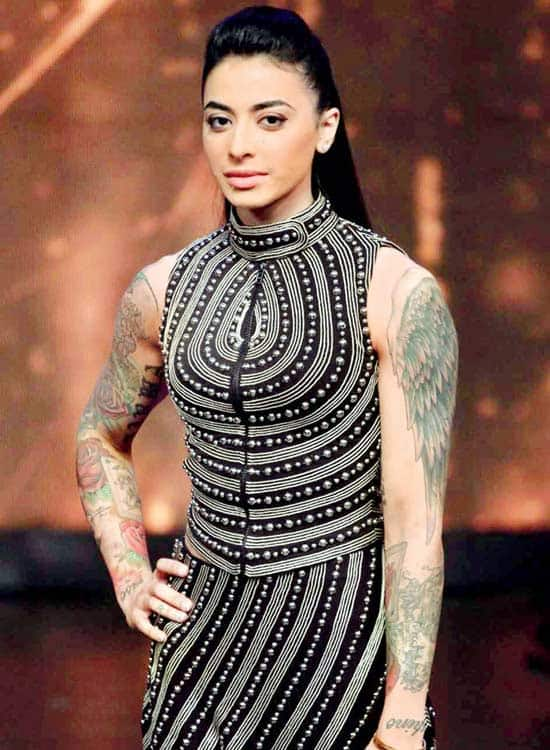 Antara Biswas 
Antara, also known as Mona Lisa is a popular Bhojpuri actress, who has starred in 50 Bhojpuri films. She started her career as a small-time TV actress and model in video albums. She then acted in several B-grade films before making her Bollywood debut with Blackmail, that starred Ajay Devgn and Suniel Shetty. However, it is her roles in Bhojpuri films that made her popular and sought after actress in the Bhojpuri film industry.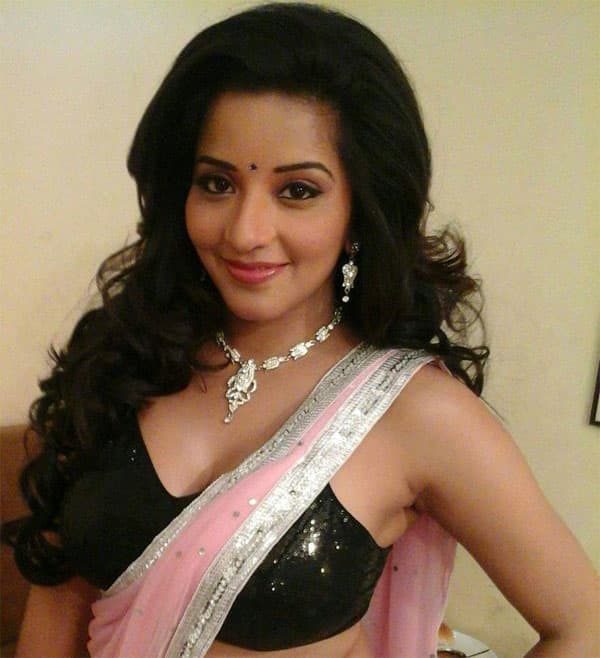 Rahul Dev 
Rahul went on to become Bollywood's most loved villain after he first appeared in the role of a villain in Sunny Deol and Manisha Koirala starrer Champion. The man, who is currently in a relationship with Mugdha Godse is said to be popular for his anger and his angry man attitude will definitely get him a long way on the show.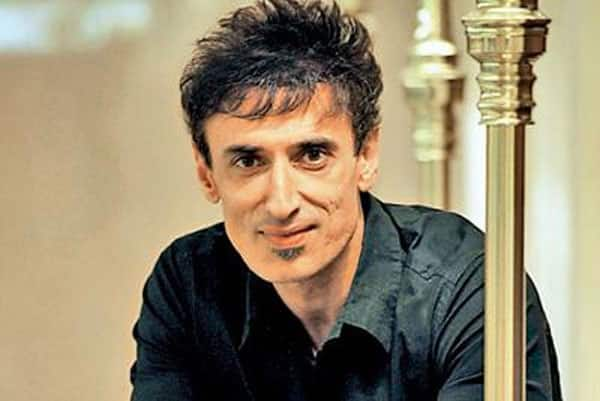 Lopamudra Raut
The hot and very stylish model, who represented India in the Miss United Continents 2016 will add the glam quotient inside the house. Will she be able to give a tough competition to her co-contestants or just remain the eye candy of the house? We will come to know real soon.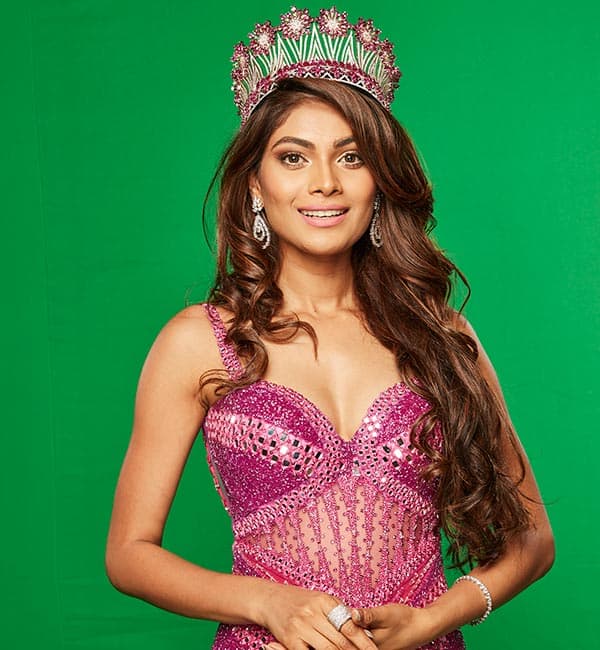 Indiawale contestants
Priyanka Jagga
Priyanka Jagga Muise is born on 17th December 1984. She is a total fashionista with a personality that can make any guy fall for her. Priyanka is well known in the Page 3 circuit of Delhi. Dancing, playing badminton, trekking, and barbeque with friends are some of her past-times. Her social media profile is full of her photo shoot pictures.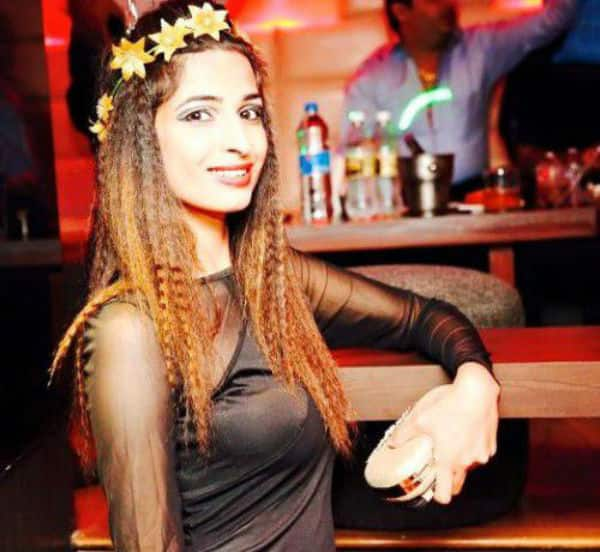 Manoj Punjabi
Manoj Punjabi is from the Pink City, Jaipur and says he know how to work around with his charm. This guy on Salman Khan's show is a self-proclaimed flirt and loves woo women. Extremely confident, Manoj is sure he can hold fort amongst the eight contestants. A strong headed man, he says he can manage any situation. The 34-year-old is nicknamed Manu. His birthdate is December 27, 1982. He is a real estate businessman. We are sure we will know how to get work done inside the house. Punjabi loves to play cricket, party and do mimicry of others. He loves to watch cartoon shows. The man says he is ready to slug it out with anyone who dares to challenge him for a place inside Salman Khan's controversial house.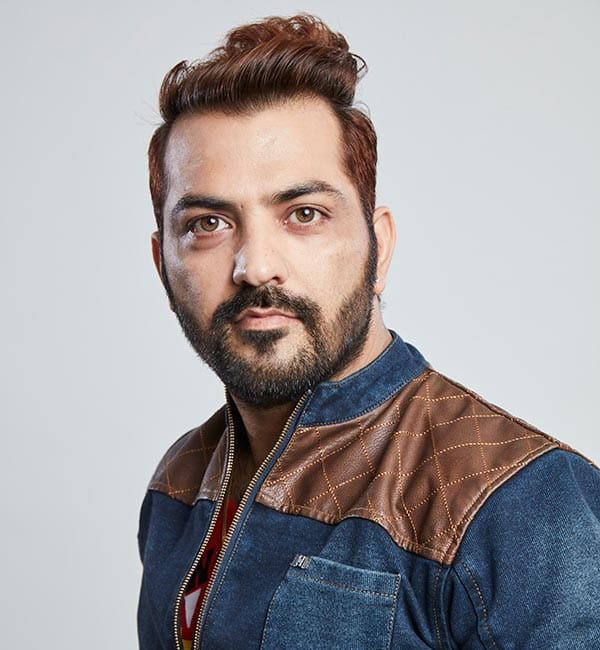 Akanksha Sharma 
The ex-wife of Yuvraj Singh's younger brother, Zoravar, Akanksha has already stirred a controversy with her statements against her in-laws. This Delhi girl is pretty and has make quite a few revelations.

Nitibha Kaul
This Kashmir-born Delhi bred girl exemplifies the modern Indian girl. Nitibha has been a participant in Miss India contest and worked in Google India before joining Bigg Boss. She is a sporty gal and loves to travel.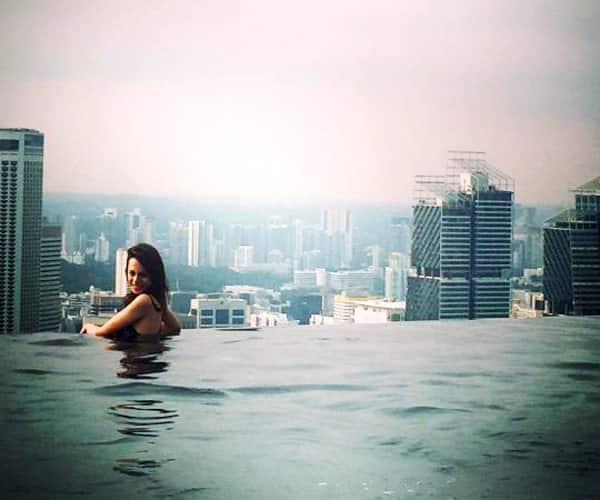 Manveer Gujar
Manoj Kumar Baisoya who will be known by his popular name, Manveer Gujjar represents India's heartland on Salman Khan's Bigg Boss 10. Hard-working, enterprising with a hint of ruggedness, Manveer is quite a lad. It is his beard that gets your attention instantly. Manveer is a farmer, a businessman and a dairy owner in Noida. He is a graduate from Delhi University. Manveer is selected amongst the 13 'Aam Aadmi' contestants to be on the Salman Khan show. The hunk confesses he has a short temper. Whether his trait will take him a long way or shorten his journey will be revealed later.


Navin Prakash
Nerdy guy Navin Prakash is one of the common man contestants to have emerged this year on Bigg Boss 10. This 26-year-old teacher who mentors UPSC candidates in Delhi is planning a stint inside Bigg Boss house. Born on 25th July 1990, he loves reading, writing and listening to music. The Delhi University graduate is a poet, activist and a public speaker too. Navin is from a remote village called Jhajha in Bihar, he is the most educated among the shortlisted candidates on Bigg Boss 10.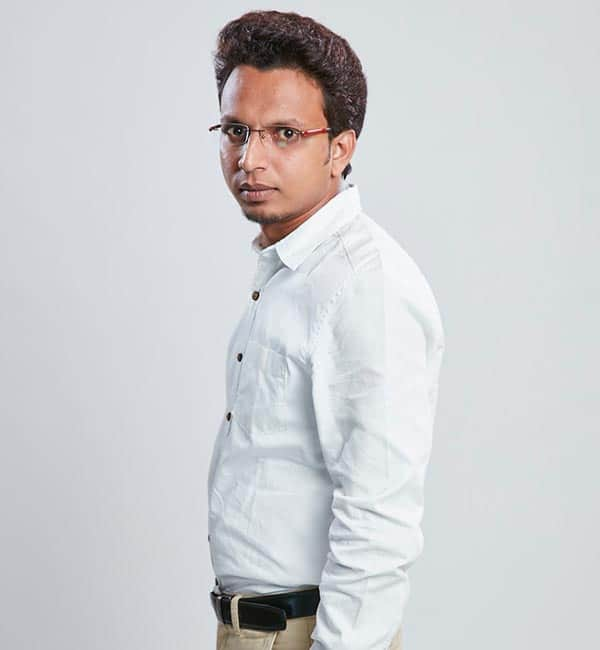 Lokesh Kumari Sharma
Lokesh Kumari Sharma seems to be the typical girl-next-door amongst the 13 shortlisted contestants on Bigg Boss 10, which is to be hosted by Salman Khan. She is 25 and hails from India's capital, Delhi. She is very passionate about life and her hobbies. Lokesh's interests are dancing, singing and travelling to different places. The foodie lives by the mantra to have maximum fun as you can in life. Her decision to come on the Bigg Boss 10 seems to be a natural one given her strong personality. Lokesh is both confident, yet believes in keeping things personal. We should not get carried away with her simple countenance. She can be one of the strongest contestants on the show.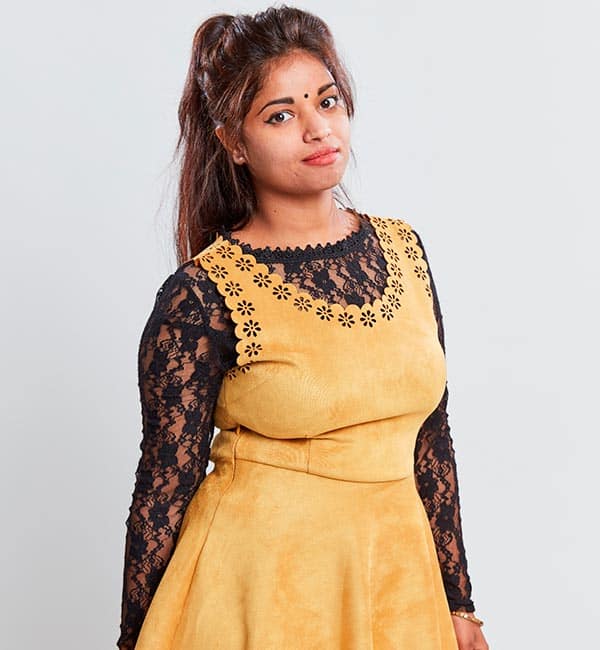 Om Swami
He is a sanyasi by vocation. Om Swami is already making news with his doubtable behaviour inside the Bigg Boss house.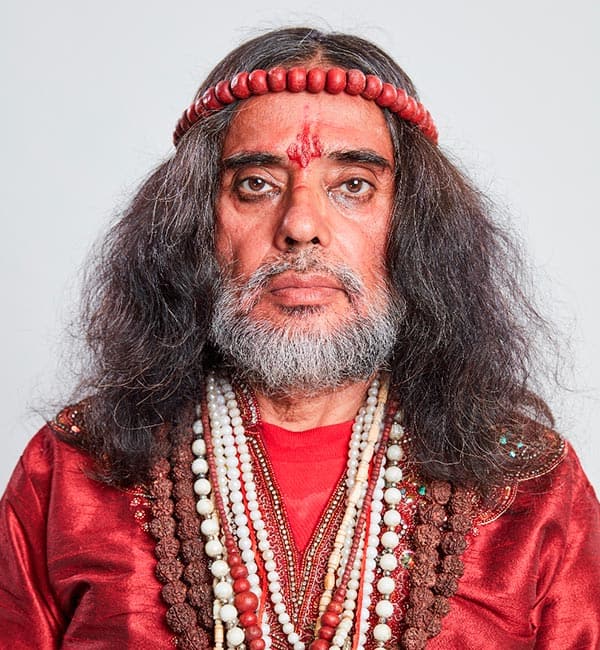 Bani J's dominating behaviour in the first episode of Bigg Boss builds up the tension in the house

Bani J has a good amount of experience with reality shows. She takes on the platform to explain the problems she has with the housemates. Apparently, some housemates found that offensive.

The first day of Bigg Boss season 10 sees another tiff in the house between Manu Punjabi and others.

Manoj Punjabi or Manu Punjabi gets into a squabble with the housemates when his sleep gets disturbed by them. This is the second argument in the Bigg Boss house on the first day itself.

Bigg Boss announces nominations on the very first day.

The contestants of the Bigg Boss house face elimination with a twist. Celebrities will nominate the commoners while the commoners will nominate the celebrities.

Lopamudra Raut and Bani J get into an argument on the very first day.

Lopamudra Raut feels Bani conveniently ignored her and walked away. Lopamudra who found that offensive stood up and demanded an explanation from Bani leading to a quarrel.

Manveer Gurjar seems lost throughout the episode.

Manveer Gurjar a typical village man seems to be lost between the conversations. Manveer seems indifferent which could be a negative factor for the contestant.