Bigg Boss season 10 is ready to air from October 16. The reality show is very famous for all the drama, fights and romance that happen every season. Every year, viewers get to see numerous love affairs kindling among the housemates. Some of these budding romances go on to develop into stronger relationships, while many lose their charm as soon as the show ends. Some relationships are filled with controversies, while the others are more sober. Here's a look at instances when Cupid took over the Bigg Boss house…
Ravi Kishan and Carol Gracias (Season 1)
Carol Gracias and Ravi Kishan were part of Bigg Boss season 1. They spent so much time together that questions were bound to be raised about an alleged affair. Episodes of their sitting close to each other and Ravi giving Carol a foot massage got a lot of attention. However, they ended up being great friends. Ravi was married with three kids.
Rahul Mahajan and Payal Rohatgi/ Monica Bedi (Season 2)
Rahul and Payal were dating each other before they entered the Bigg Boss house in season two. They would massage each other in the house and spend cozy moments in the swimming pool.  After a while, Rahul started flirting with Monica Bedi and ignoring Payal. He even proposed marriage to Bedi sometime during the show; she denied his proposal.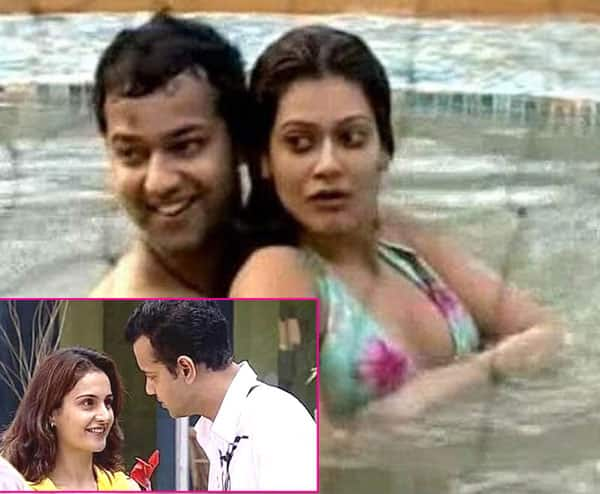 Veena Malik and Ashmit Patel (Season 4)
The two met during season 4 of the reality show and slowly grabbed a lot of headlines due to their excessive PDA. Veena and Ashmit Patel set the house on fire with the flames of their friendship that came with a lot of BENEFITS.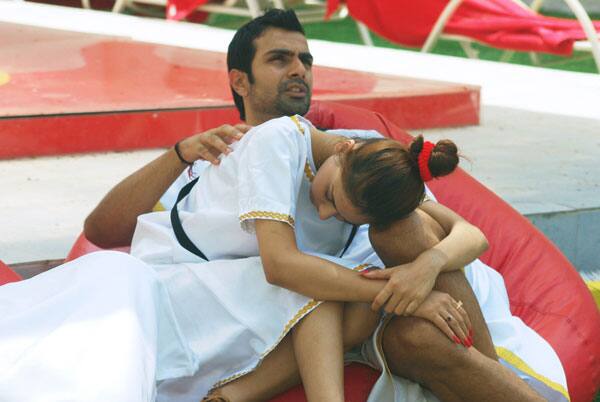 Sara Khan – Ashmit Patel – Ali Merchant (Season 4)
Before Ashmit-Veena, Ashmit and Sara Khan were supposed to be 'the couple' as they were always kind of inseparable! Soon Sara left, which made  Ashmit moved on to Mallik.  On returning to the house through wild card entry, Sara started referring to Ashmit as her brother. Blahh! After all that; Sara's apparent ex Ali Merchant came to the house in season 4 and asked her to marry him. They had an Islamic wedding ceremony inside the Bigg Boss house! Their close friends stated that the couple was paid 50 lakhs for the marriage. Colors denied it though saying that it was their personal affair. They got divorced in two months. She called the marriage a nightmare. On the other hand, Merchant said in an episode of the reality show Sacch Ka Saamna that he had married for publicity and that marrying Khan was the biggest mistake of his life. Avouch!
Pooja Bedi and Akashdeep Saigal (Season 5)
In season 5, Bedi and Akashdeep hit it off at the start of the show and remain one of the few couples that survived even outside the house. Sky even got a tattoo done of his ladylove's name on his bicep.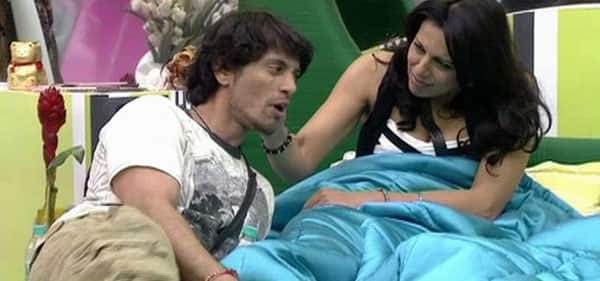 Sana Khan and Rajev Paul (Season 6)
They instantly hit it off and speculations were afloat that they were dating. However, they maintained they were friends only. Sana was way younger than Rajev. They continue to be friends.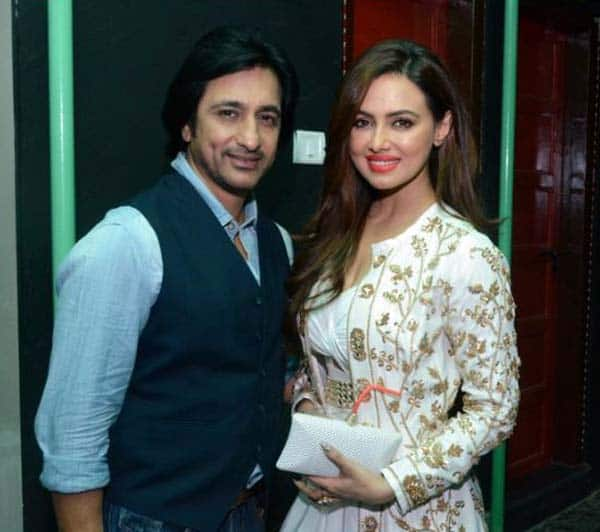 Gauahar Khan and Kushal Tandon (Season 7)
Season 7 of Bigg Boss we saw Gauahar and Kushal Tandon as the romantic couple.  One was never seen without the other and Kushal even made claims on of wanting to grow old with her. The duo got a huge fan following after the show was over. Their fans fondly called them as Gaushal, they continued to be together for almost a year. They also acted in a video song together 'Zaroori Tha' by Rahat Fateh Ali Khan.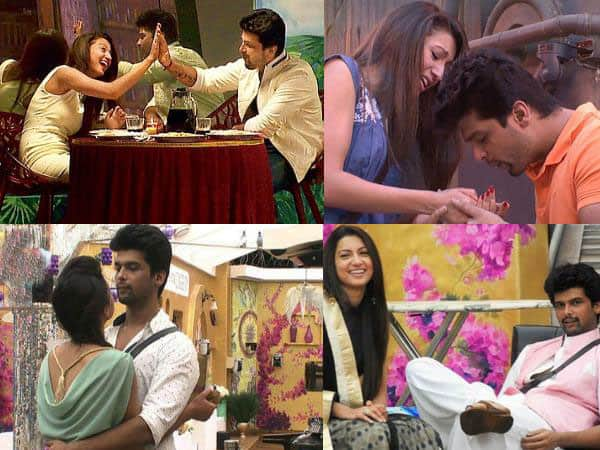 Tanisha Mukherjee and Armaan Kohli (Season 7)
In season 7, Tanishaa and Armaan got very close and stuck by each other through every situation in the show. They were in the news often for their romance. The relationship went kaput six months after their exit from the show. It seems they were incompatible and Tanishaa's family was not too excited about Armaan!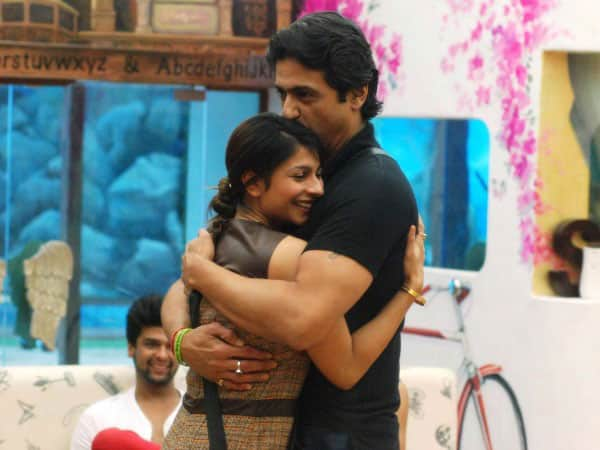 Gautam Gulati and Diandra Soares
Gautam Gulati and Diandra Soares were always cuddling and kissing each other in season 8. Buzz was they were not serious about each other. It is also said that Gautam won the series because his love story with Diandra grabbed the eyeballs.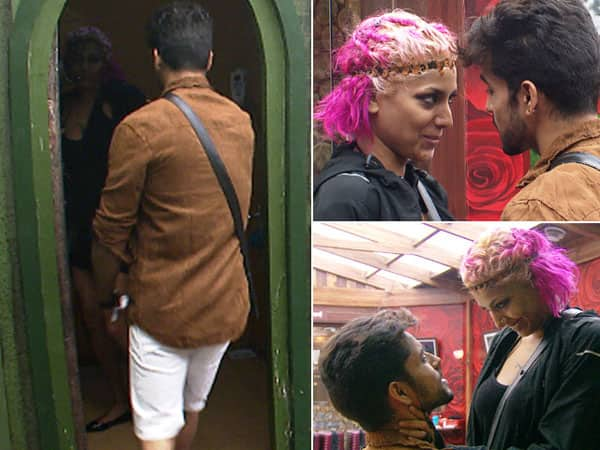 Bigg Boss 10 is about to start from October 16, 2016. This year Salman Khan's show has a mix of commoners and celebrities. Only time will tell if we'll see some romance inside the house!